Romania's factoring market goes up by 13% in 2017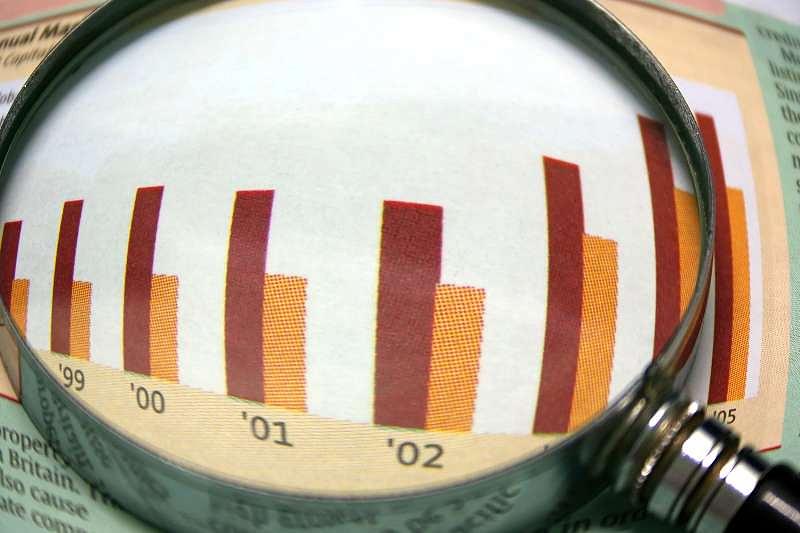 The factoring market in Romania increased by 13% in 2017 versus the previous year, reaching EUR 4.56 billion, according to a report by the Romanian Factoring Association (AFR). In 2016, the market had a growth rate of 10%.
"The highest contribution to factoring operations comes from big companies, with turnovers over EUR 50 million, while small companies had a share of 25% of the market," said AFR president Bogdan Rosu.
The internal factoring operations increased from EUR 3.2 billion in 2016 to EUR 3.6 billion last year. Reverse factoring operations, in which banks pays a company's bills to suppliers in exchange for a fee, was the fastest-growing segment of the factoring market in 2017, going up by 44%, to EUR 1.2 billion. Export factoring also went up by 20.5%, to EUR 777 million.
The sectors that recorded the fastest growth rates in factoring operations were FMCG (+53%) and IT&C (+36%). The total number of factoring clients also went up by 16% in 2017 versus the previous year, according to AFR.
Normal