New energy minister: Romania should get the most from Black Sea gas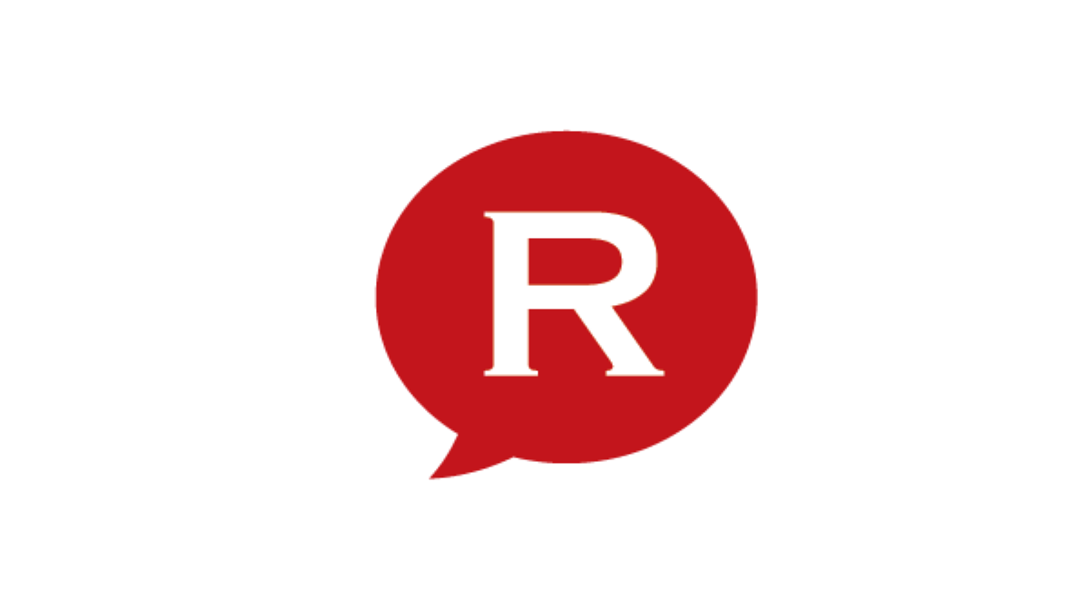 Romania's new energy minister Anton Anton said he supported the Black Sea gas exploitation projects but that this should be done so the country gets the most from it. He said that Romania should be cautious about exploiting its resources.
"The Black Sea gas: sure, we have to take care of this, to exploit them. But I don't think that we should completely open up the market and give Europe all the Romanian gas. Because everyone will do this. As I say I don't want to exploit my gas resources, so do all, that they don't want to exploit their resources because these are strategic. Isn't it better to buy?" the minister said during hearings in the Parliament's specialty committee.
He said he didn't want to preserve all resources but that he wanted a rational exploitation that would maximize Romania's return.
He also said that his ministry will draft a national energy strategy that will be different from the strategy elaborated in 2016. Each cabinet in recent years promised to come up with a national energy strategy, but they all failed.
editor@romania-insider.com
Normal