Romanian economist: surprising GDP growth in Q1 may hide inflation-driven behavior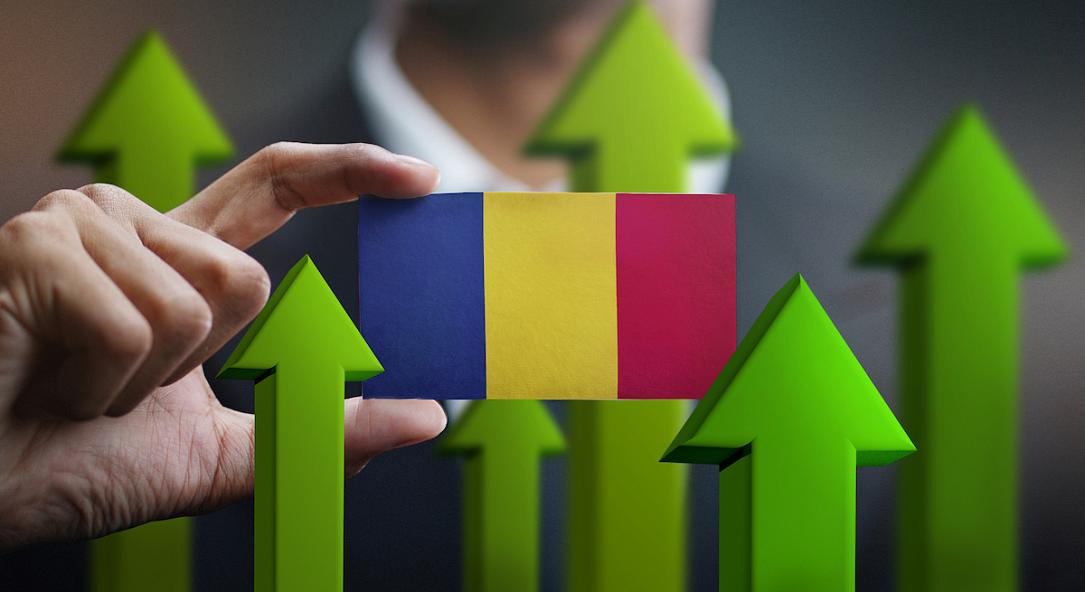 The surprising economic growth in Q1 may have been driven by "inflationary psychology", BCR Pensii chief economist Radu Craciun suggests, recommending the National Bank of Romania (BNR) take a more committed stance in fighting inflation.
More analysts pointed to Romanians withdrawing funds from banks and investment funds in the first part of the year, pushing up consumption. In other words, people seek to get rid of the "hot potato" - the cash - at the time when it loses value and places the money in more resilient assets.
This might support the real estate market for a while, among others. It is a reasonable option at a time when the deposit interest rates lag behind inflation and the investment funds' yields dwindle.
"BNR should draw a red line of inflation intolerance" and promote higher interest rates, chief-economist Radu Craciun argues, according to Bursa.ro.
He finds it "worrying" that in Romania, more than in other European countries, decision-makers seem to look at high inflation with a certain detachment: it is not generated by consumption, it is on the supply side (energy, gas, agricultural products).
iulian@romania-insider.com
(Photo source: Dreamstime.com)
Normal