Romania's Chamber of Deputies to vote law on offshore oil and gas today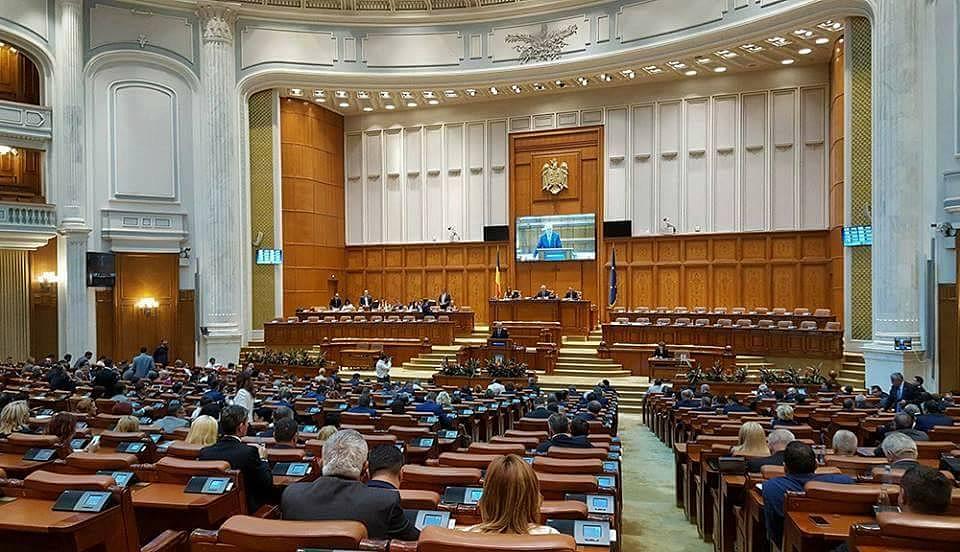 Romania's Chamber of Deputies is expected to vote a very important law today, which sets the rules for offshore oil and gas exploitation in the Black Sea.
This law is essential for the investment decisions related to the gas discoveries in the Black Sea. The financial stake is huge, as these investments could amount to USD 15.7 billion between 2018 and 2040 and could bring EUR 40 billion extra to Romania's GDP, according to Deloitte.
The law draft initiated by the Government was voted by the Senate in February. However, in the last four months, the Industries Committee in the Chamber of Deputies, led by Social Democrat MP Iulian Iancu, has refused to issue a report on this law. The committee is expected to issue its report today when the Chamber of Deputies is also expected to vote on the law, although its final form is not yet public, according to G4Media.ro.
The international investors involved in Black Sea gas projects need this law to decide whether they will move on with their investment plans or not. US group ExxonMobil and local group OMV Petrom, which manage the biggest offshore gas project, were expected to announce their decision by the end of this year, but Exxon warned it couldn't make a decision is the law wasn't voted by the end of this parliamentary session.
Black Sea gas could turn Romania into third-biggest European gas producer
Normal