Death of 340 children in communist-era hospital brought to Romanian prosecutors' attention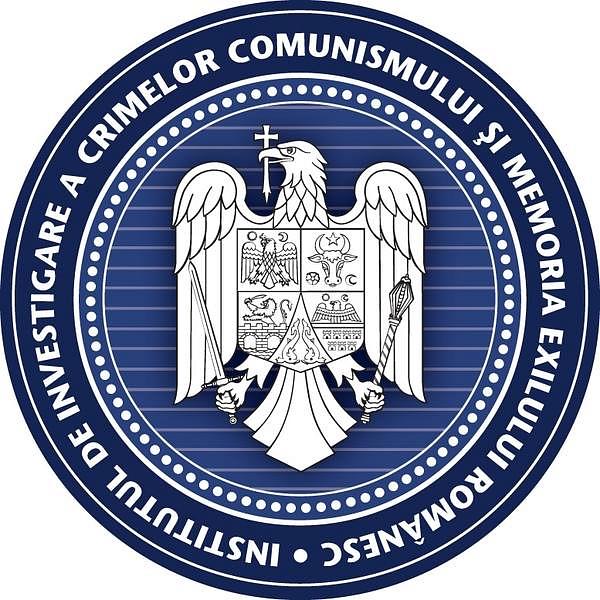 The Institute for the Investigation of the Crimes of Communism (IICCMER) has filed a denouncement for inhuman treatment with the Romanian General Prosecutor's Office in the case of the children who were admitted in the Siret Neuropsychiatry Hospital for Children during the time of the communist regime.
The denouncement concerns the period in between January 1, 1980 and December 22, 1989, when 340 children admitted in to the hospital died.
The facility, located in northern Romania, was established in 1956, and it was one of the first ones in the country dedicated to children's neurological disorders. Since its establishment and up to 2001, 8,586 children were admitted there. Of these, almost 1,500 died.
Most deaths, 81, happened in 1981, according to IICCMER. In 1991, after several other organizations got involved, only two deaths were recorded.
"The number of declared deaths drops considerably starting with 1983 and 1984 (only 12 deaths in 1984) following the massive transfer of children to other facilities in the country. The hospital's registry records the transfer of over 750 children in only a few days after the end of November 1983. IICCMER will continue its investigations in order to be able to determine the track of each child transferred during that period," the institution said.
Most deaths happened during the winter months. Pulmonary diseases, epilepsy, cardiac, renal, hepatic and gastrointestinal illnesses were the main causes of death, according to the IICCMER. Most deaths were reported in the age group of the 1 to 4 year olds, followed by 5 to 10 year olds, 11 to 18 year olds and over 18 year olds.
Many of the children died because of easily preventable or treatable diseases, had they been diagnosed on time. On the other hand, others have died because of the inhuman treatment they have been subjected to, the IICCMER experts explained.
In 1966, the communist regime banned abortions and the birth rate grew as a result. Among others, this resulted in an increased mother and child mortality, and "an unprecedented increase in the number of children born with severe congenital malformations, with physical or psychic disorders, with various illnesses, inherited or acquired after birth, thousands of children ending up orphaned and a high number abandoned," the IICCMER said.
The children at the Siret facility were grouped into three categories: partially-recoverable, recoverable and not recoverable. The state paid partially for the support of those it deemed recoverable, while parents or relatives covered part of the costs.
IICCMER was established by a government decision in 2005. The institution's mission is to investigate the crimes and abuses conducted during the communist regime and to report them to the appropriate institutions.
Former Romanian orphan interviewed in Morgan Freeman's new mini series
Romanian president argues in favor of building Communism Museum
editor@romania-insider.com
Normal