Former PM gathers signatures to simplify voting procedure for Romanians abroad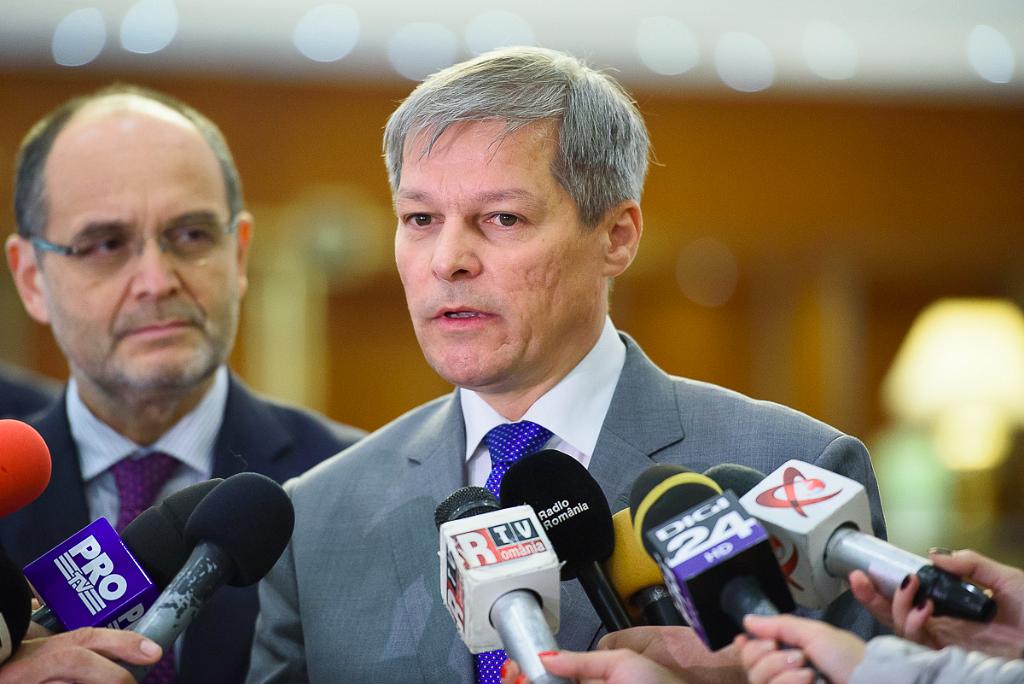 Former technocrat prime minister Dacian Ciolos, the founder of the Romania Together Movement (RO+), announced the start of a new campaign aimed at gathering signatures to amend the electoral law so as to make it easier for the Romanians abroad to vote. The campaign will kick off next week.
The project to amend the electoral law, which is supported by over 30 civic NGOs and political parties, proposes a double number of MPs representing the Romanian diaspora and an easier voting procedure, Ciolos said at local radio station Radio Romania Actualitati, according to Impreunapentruromania.ro.
"Postal voting exists and must be facilitated, unfortunately many Romanians did not subscribe to vote by correspondence because there were all sorts of misinformation," Ciolos said.
By changing the electoral laws, the project aims to also make it possible for the Romanians who work abroad but have their residence in Romania to vote where they are.
"This has not been done so far. The reason was that there is a risk of multiplying and falsifying the vote if you vote somewhere else than in your home country. By what we tested, by monitoring the vote in 2016 in real-time, we saw that this could be avoided," Dacian Ciolos explained.
Dacian Ciolos registered his new political party RO+ in court at the end of March this year. He said RO+ would be present in future elections.
Political parties and civic NGOs want to change Romania's electoral law
Romanian Senate adopts electoral law changes
Irina Marica, [email protected]
Normal