Political parties and civic NGOs want to change Romania's electoral law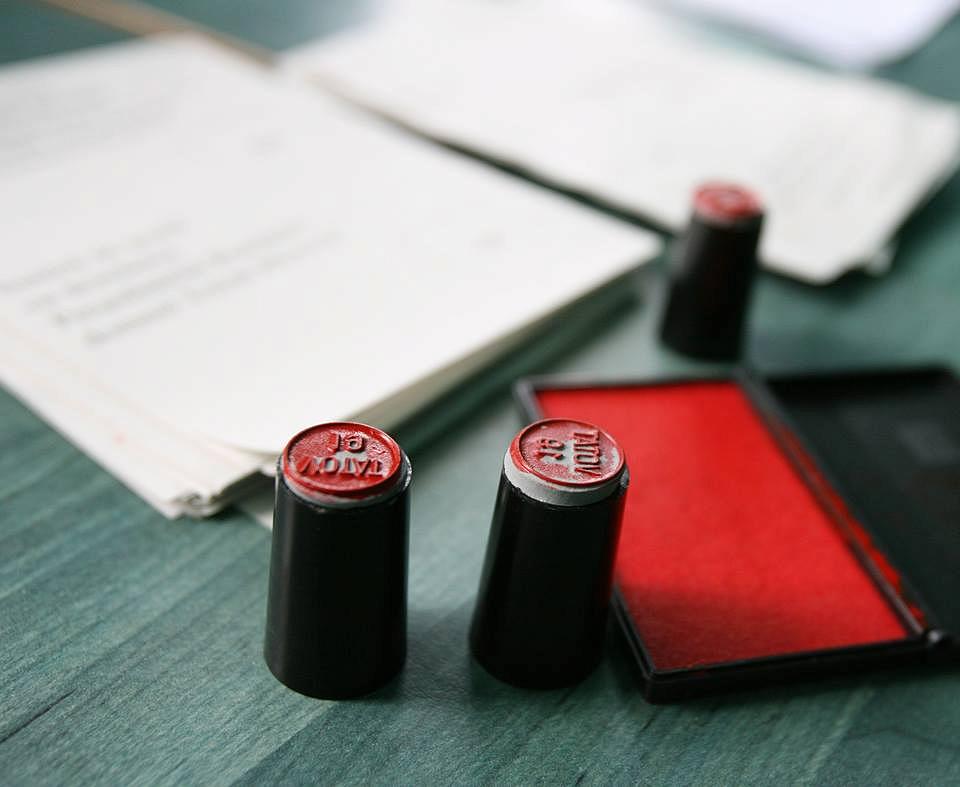 Opposition party Save Romania Union (USR), the Romania Together Movement (RO+), the Free People's Party and 24 civic NGOs launched on Tuesday, June 26, a citizens' initiative aimed at changing the electoral law in Romania.
The main objectives of the initiative include the re-introduction of two-round elections for mayors, a lower number of MPs, more elected officials for diaspora, the introduction of voting on open lists for legislative elections and measures to combat electoral fraud, according to a press release from USR.
The initiative will reach Parliament's vote after at least 100,000 citizens from a quarter of the country's counties will sign it. The political parties and the NGOs will start collecting signatures in about a month.
"We want to make an electoral reform so that we can encourage people to get involved politically. If we look at today's reality in Romania, we see that the election of mayors in a single round is validated by paradoxical figures such as 8,10, 12 or 15%, which leads to a poor representativeness and credibility of the mayor in the community," said USR president Dan Barna.
"This initiative can change the face of Romanian politics in the long run, the quality of politicians and their representativeness. We need a professional, representative, integral political class to work in the interest of the community that chose them and not in their own economic interest or to clean up the criminal records," said former prime minister Dacian Ciolos, the founding president of RO+.
Dacian Ciolos registered his new political party RO+ in court at the end of March this year. He said RO+ will be present in future elections.
Irina Marica, [email protected]
Normal