Romanian Senate adopts electoral law changes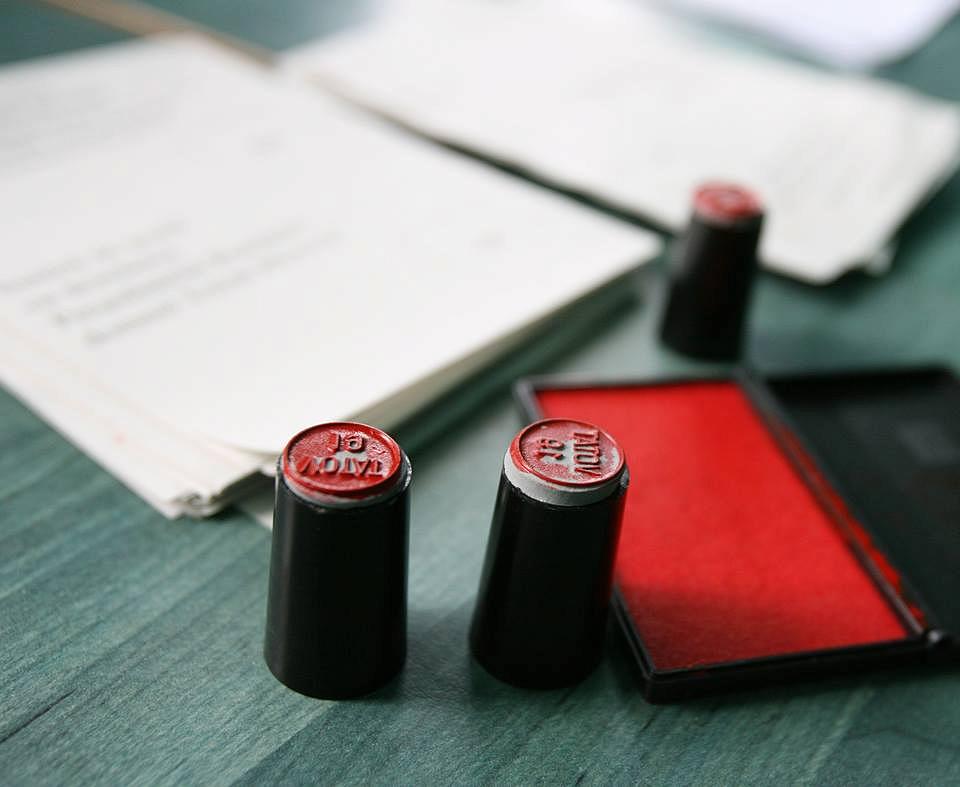 The Senate adopted on Tuesday, July 3, several changes to the electoral law proposed by a group of MPs from the ruling Social Democratic Party (PSD) and the Alliance of Liberals and Democrats (ALDE).
The amendments passed the Senate with 70 votes in favor, 15 votes against and 12 abstentions, local Adevarul reported. Next, they will go to the Chamber of Deputies for the final vote.
The changes target the electoral campaign for presidential and European Parliament elections. According to the new draft bill, the candidates will be allowed to campaign on the voting day, as well as in schools, which is currently prohibited by law.
Opposition party Save Romania Union (USR), the Romania Together Movement (RO+), the Free People's Party and 24 civic NGOs also launched in late June an initiative aimed at changing the electoral law in Romania. The main objectives of the initiative include the re-introduction of two-round elections for mayors, a lower number of MPs, more elected officials for diaspora, the introduction of voting on open lists for legislative elections and measures to combat electoral fraud.
Irina Marica, [email protected]
Normal