Former Romanian PM launches new political party this year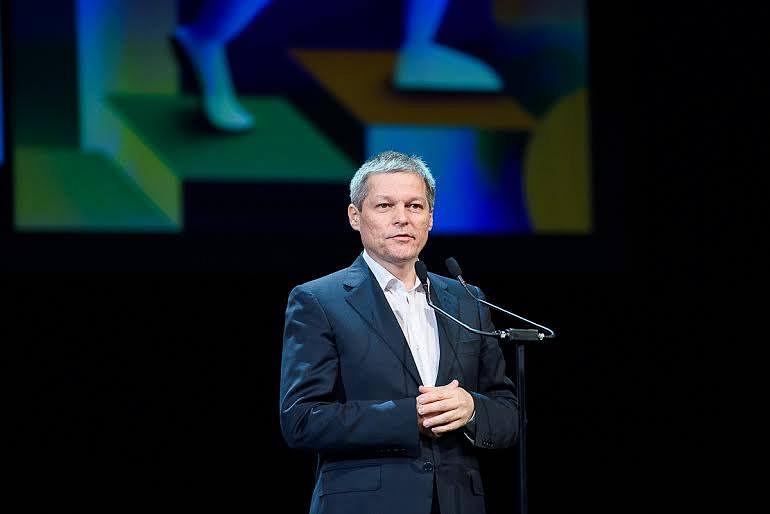 Former Romanian prime minister Dacian Ciolos announced on Wednesday, March 21, that he would submit the documents for creating a new political party within two weeks.
He plans to launch the party this year and run in the elections for the European Parliament next year. Ciolos didn't mention the name of his future party but said that the Romania 100 Platform he launched last year would remain a civic movement.
Dacian Ciolos said that his team has been working on the political program of the new party for over a year.
Normal