Romanian car brand Dacia sets new sales record in the first half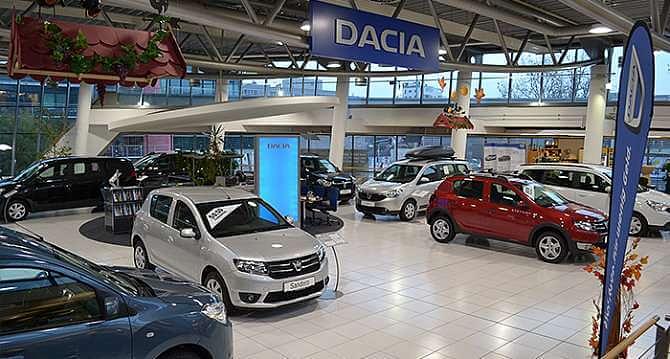 Romanian car brand Dacia, owned by French group Renault, set a new sales record in the first half of this year, with over 378,000 vehicles sold on all markets.
Dacia's sales worldwide increased by 13.4% compared to the same period of last year and had a significant contribution to the French group's 9.8% increase in sales in the same period.
Groupe Renault reached a sales volume of 2.1 million vehicles, including personal cars and commercial vehicles. The group's sales in Europe went up by 4.4% year-on-year, to over 1.07 million vehicles.
"The Dacia brand posted a half-year sales record in Europe with 281,225 vehicle registrations (up 14.6%) and a record 2.9% share of the market (up 0.3 points). The increase was driven by the performance of Sandero phase 2 and New Duster, which posted 63,900 registrations in six months," reads Renault Groupe's report.
Brand Finance: Dacia tops ranking of most valuable Romanian brands
Normal