Dacia is Romania's best-ranked company in Coface CEE Top 500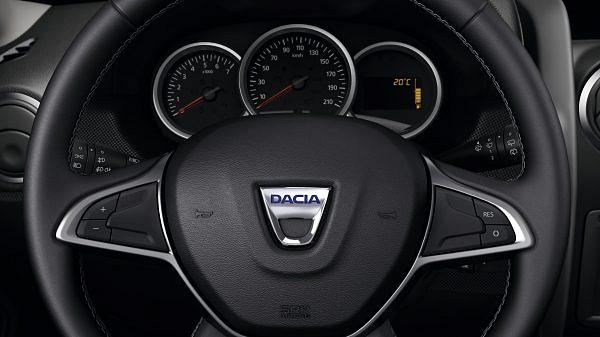 Romania has 65 companies in Coface's Top 500 companies in Central and Eastern Europe. However, none of them managed to enter the top 10.
The Romanian car producer Dacia ranked 14th, up three positions compared to the previous year, the highest spot for a Romanian company in the ranking.
Poland has 168 companies in the Coface CEE Top 500, ranking first among the 12 analyzed countries in the region. Hungary comes next with 75 companies, followed by the Czech Republic with 71 firms. Romania ranks fourth.
The largest company in the region based on the turnover is the Polish PKN Orlen, with a turnover of EUR 18 billion in 2016. Czech group Skoda comes next, with a turnover of EUR 12.8 billion, followed by Hungarian group MOL, with a turnover of EUR 11.4 billion.
Among all the Romanian companies included in the ranking, only six of them have Romanian shareholders. These include Dedeman, Tinmar Ind, RCS&RDS, Altex, Oscar Downstream and Farmexim. The rest are multinationals or state-owned companies.
Normal