Romanian Superior Magistracy Council rejects disciplinary action against anticorruption head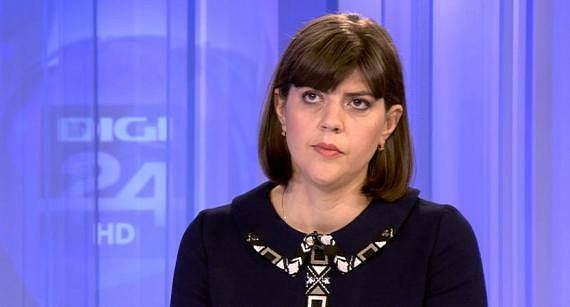 The Superior Magistracy Council's prosecutor section rejected on Wednesday, June 13, one of the Judicial Inspection's disciplinary actions against the chief prosecutor of the National Anticorruption Directorate (DNA), Laura Codruta Kovesi.
The Judicial Inspection argued that Kovesi violated her duties when she sent one of her councilors to perform a control at two DNA offices in the country. The CSM's decision can be attacked at the High Court of Cassation and Justice, local News.ro reported.
However, the Judicial Inspection has two other disciplinary actions against the DNA head, both started in the past year. Kovesi has been accused of violating her duties and of behavior incompatible with her position, which may have damaged the image and reputation of the local justice system.
Justice minister Tudorel Toader asked for Kovesi's dismissal from DNA's helm in February but president Iohannis refused to sign the order. Romania's Constitutional Court decided at the end of May that the president must accept the minister's request to dismiss Kovesi, but the president said he would first analyze the court's motivation.
Normal