Questions from our readers: When I return to the UK from Romania, do I have to quarantine?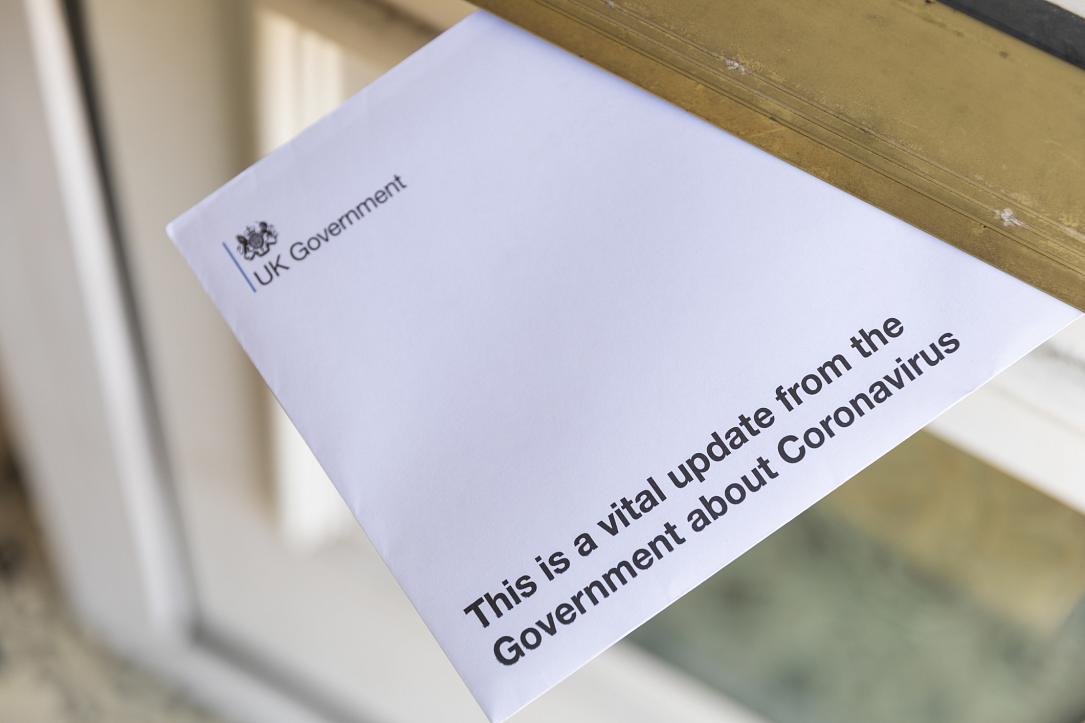 About 600,000 Romanians currently live in the United Kingdom, and some consider coming to Romania to spend their summer holidays.
Two questions are on their mind these days:
1. Do I have to quarantine if I come to Romania to spend my holiday?
2. Do I have to isolate when I return from Romania to the UK?
For the first question, the answer is NO. Travelers coming to Romania from the UK don't have to quarantine or self-isolate. The UK is on the green list of countries for which travel restrictions don't currently apply in Romania, alongside the majority of EU countries (Luxembourg is the only exception).
For the second question, the answer is YES. Anyone going from Romania to the UK has to self-isolate for 14 days, according to the British Foreign & Commonwealth Office (FCO).
Romania has recorded a rising number of COVID-19 infections over the last two weeks, amid relaxation measures and the holiday season. Since July 22, the daily number of COVID-19 infection cases confirmed by tests has maintained over 1,000.
Thus, the authorities have decided to introduce new prevention measures, such as making face masks mandatory in some busy outdoor venues.
The COVID-19 situation has prompted more European countries to impose travel restrictions or safety measures on passengers from Romania.
editor@romania-insider.com
(Photo source: ID 182706548 © Wirestock | Dreamstime.com)
Normal