Romania's Court of Accounts has new president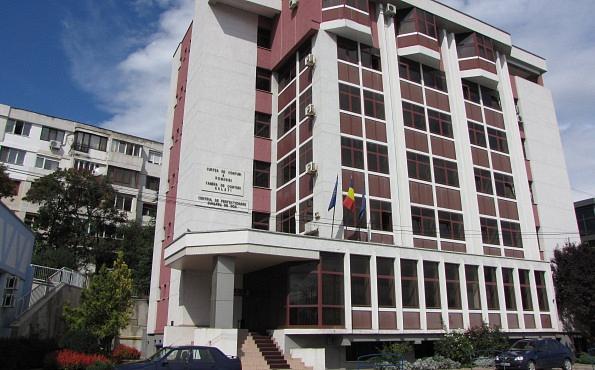 Mihai Busuioc, the Government's secretary general, received yesterday the Parliament's approval to take over as president of the Court of Accounts. 275 MPs voted in his favor whereas 95 voted against him.
Busuioc will replace former prime minister Nicolae Vacaroiu, who has held this position since October 2008. According to his latest wealth statement, Vacaroiu earned RON 166,356 (EUR 36,280) per year as president of the Court of Accounts.
Busuioc is a close collaborator of Social Democratic leader Liviu Dragnea, according to Profit.ro. During hearings in the Parliament, he said that the Court of Accounts' auditors have gotten involved too much in the activity of local or central authorities until now. Auditors shouldn't judge the "investment opportunity", only local or central authorities should do that, according to Busuioc.
Normal