Railways company CFR earmarks EUR 107 mln for Bucharest central station - airport railway link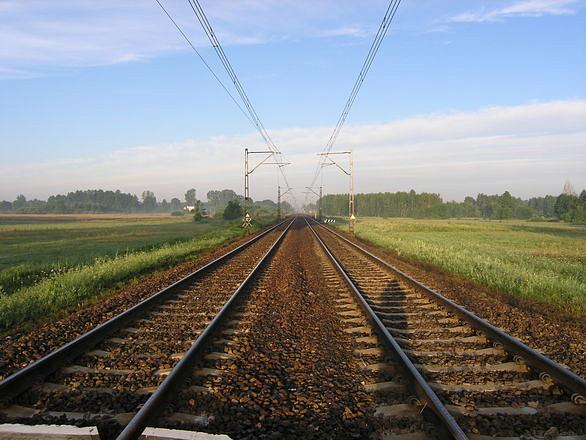 Romania's public railway infrastructure company CFR SA launched an auction to select the contractor for the design and construction of a railway section that would link Bucharest airport (in the north of the city) and the existing railway system with the aim of eventually having a direct link between the airport and the central train station (Gara de Nord).
The request was published in the electronic auctioning system SEAP and is estimated at a value of nearly RON 500 million (EUR 115 million), according to local G4media.ro.
The link must be commissioned within 14 months, since it must be operational during the UEFA EURO 2020 final tournament. Romania was assigned, in 2014, four games of the 2020 final tournament.
The winning bidder must demonstrate its capacity of completing the project before the given deadline. With this in mind, the price was given a modest 40% weight in the overall evaluation of the bids while the proven technological capacity is more important (60%).
Two alternatives have been historically considered for connecting the airport with the down-town (and the central train station): by metro and by railway. The railway link is much less expensive and in principle takes less time to complete, yet it being commissioned in due time is still problematic.
Railways company to launch EUR 108 mln tenders for Bucharest's train link to the airport
Normal