Media: Large media group sees higher profits in Romania in H1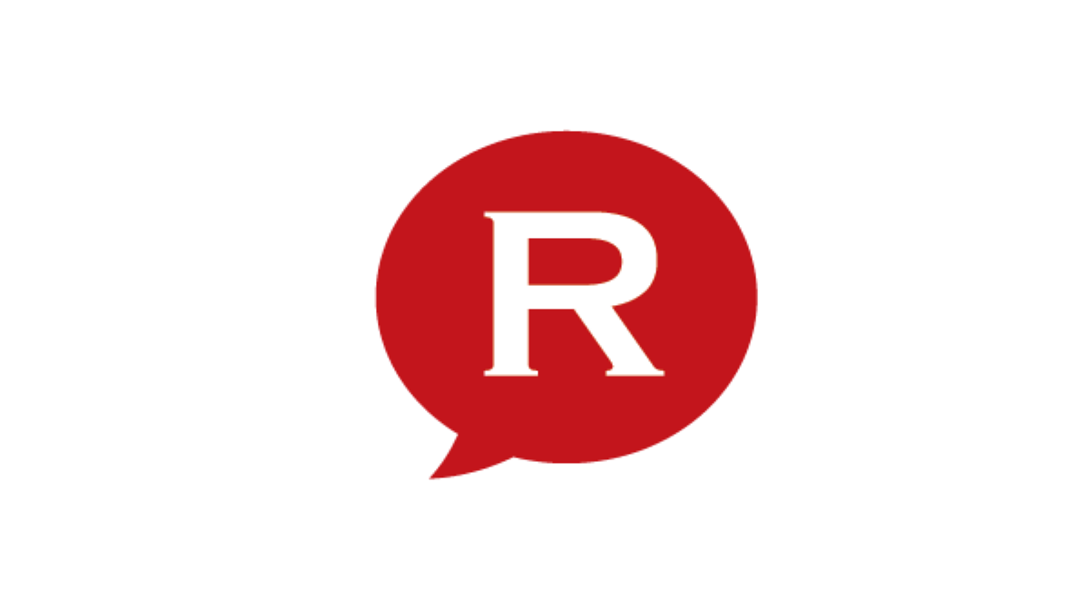 Central European Media Enterprises (CME), the owner of the biggest local media company – PRO TV, recorded a 9.2% increase in revenues in Romania, in the first half of this year, to USD 95.6 million.
In the second quarter, the local subsidiary had revenues of USD 49.6 million, up 2% over the similar period of 2017. However, in constant exchange rates, the revenues only went up by 0.6% in the first half and declined by 3.5% in the second quarter, according to the group's report.
CME's operational profit (OIBDA) in Romania went up 18% in the first half, to USD 43.1 million, and by 9.6% in the second quarter, to USD 24.1 million. Excluding exchange rate variations, the increases were 9.2% in the first half and 4% in the second quarter. Romania is the group's second-biggest market after Czech Republic both in terms of revenues and operational profits. CME also has operations in Slovakia and Bulgaria.
The group is controlled by US media group Time Warner, which was recently acquired by US telecom giant AT&T.
Biggest media group in Romania will have new indirect owner
editor@romania-insider.com
Normal