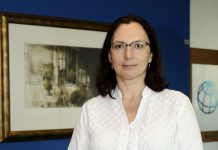 The World Bank has appointed Russian American Tatiana Proskuryakova as the new Country Manager for Romania and Hungary. She will replace Italian Elisabetta Capannelli,...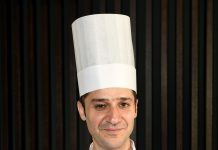 Joseph Kalaani has been appointed executive chef of four-star Crowne Plaza hotel in Bucharest owned by Romanian investor George Copos. Kalaani held the same position at...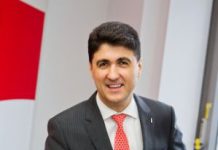 Romanian Calin Dragan has taken over as regional director of Coca Cola in Southeast Asia and the Middle East starting this month, reports local...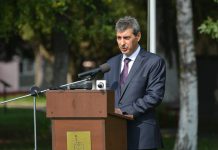 Mihnea Motoc, the former Romanian Defense Minister in 2016, was appointed in the management of the European Political Strategy Centre, the European Commission's internal...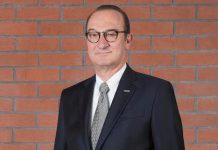 Turkish Yusuf Önder Eren is the new CEO of TotalSoft, one of the leading software providers in Romania, which is part of software company...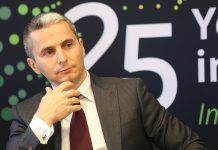 Business lawyer Alexandru Reff will take over as Country Managing Partner Deloitte Romania and Moldova starting June 1, replacing Ahmed Hassan, who will take...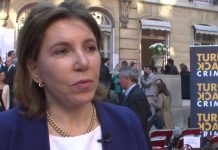 French President Francois Hollande appointed Michele Ramis, a career diplomat specialized in international crime and money laundering, as France's extraordinary and plenipotentiary ambassador to...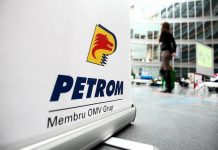 OMV Petrom, the most valuable local company listed on the Bucharest Stock Exchange, announced the appointment of Stefan Waldner as financial director and member...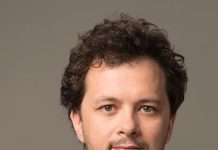 Romanian Robert Berza is the new general manager of online fashion retailer Fashion Days, for the operations in Romania, Bulgaria, and Hungary, the company...
Greek Athanasios Giannousis has taken over as commercial director of Olympus Romania, one of the biggest local dairy producers. He replaced Ilias Pliatsikas, who will...