Romanian Police find greenhouse cannabis farm run by four foreign citizens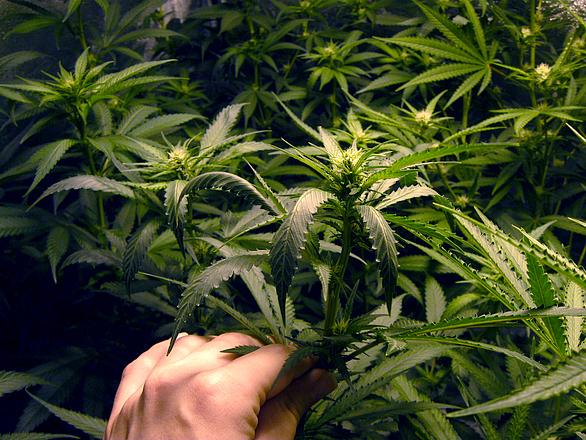 Officers from Romania's Anti-Organized Crime Police Brigade found on Thursday, September 27, an illegal cannabis farm in a village near Iasi, in Eastern Romania.
The operation was run by four foreign citizens, namely two Spaniards and two Italians, local Ziaruldeiasi.ro reported.
One of the Spaniards, the group's leader, bought one hectare of farmland in the village of Hadambu, some 25 kilometers away from Iasi, about one year ago. The group then built several greenhouses where they started cultivating cannabis. They even had about 7 local employees, who were paid about EUR 50 a day to take care of the plants, according to the local media.
The police officers who raided the farm found several bags of cannabis.
Big drug bust: Romanian police seize 5 tons of heroin precursors and over 20 kg of cocaine
editor@romania-insider.com
Normal