Bosch looking to hire 200 at its Blaj factory in central Romania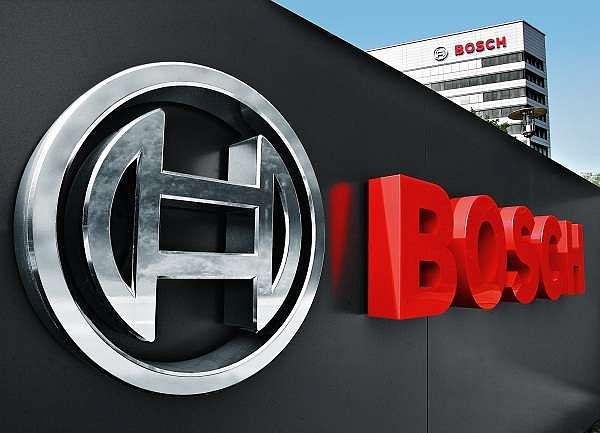 Bosch Rexroth, the local subsidiary of German group Bosch, is looking to recruit 206 people at its factory in Blaj, central Romania.
The company is mainly looking for machine operators, according to information from the Alba labor agency, cited by local Ziarul Financiar.
Bosch Rexroth had a turnover of EUR 232 million and a net profit of EUR 5 million in 2016. The company had over 1,700 employees, according to official data from the Finance Ministry.
Bosch has been present in Romania for 24 years and has about 6,500 employees in four entities. The group will also open a washing machine factory in Simeria, Hunedoara county, with a EUR 110 million investment.
Normal