Romanian central bank officials summoned by lawmakers for talks on ROBOR methodology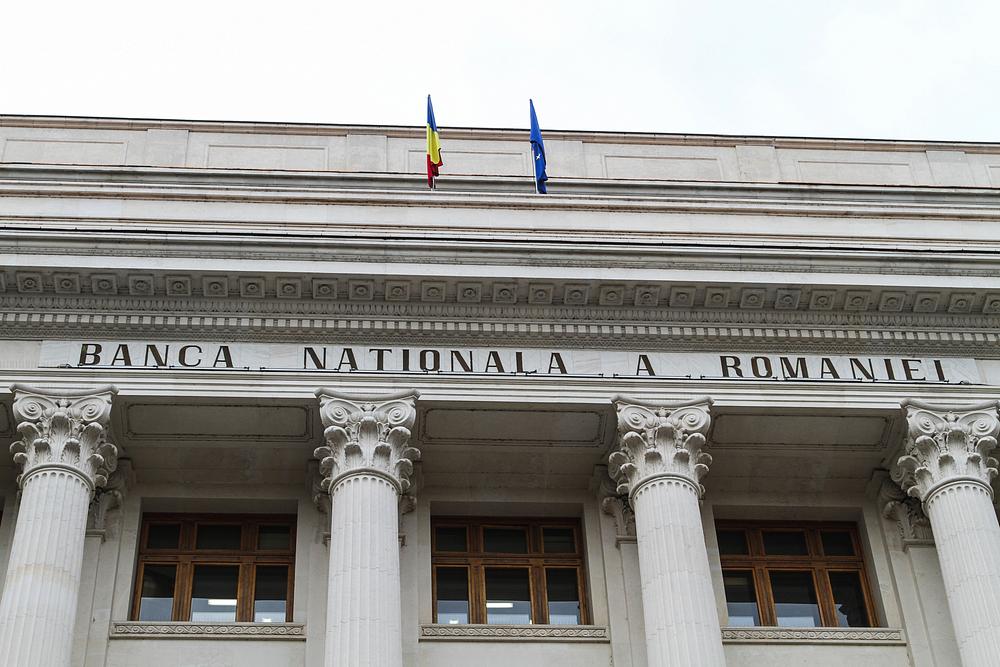 The head of the Senate's expert committee for economy, Daniel Zamfir, accused the central bank BNR and the Competition Council of closing an eye on the commercial banks' manipulation of the benchmark money market interest rates (ROBOR).
He said he would invite central bank's governor Mugur Isarescu to the Senate on January 29, local Economica.net reported.
Despite the politicised debate, there are technical details to be discussed if the talks turn to be pragmatic. Zamfir proposed to change the methodology used currently, when the top banks are invited to give quotes not necessarily followed by actual deals. He wants ROBOR to reflect the interest rates of deals actually carried in the market.
Daniel Zamfir mentioned an investigation initiated by the competition body in 2008 on alleged collusion of banks on ROBOR setting. The probes were terminated in 2011 with no official outcome, he claims.
On a radical rhetoric not boding well for the fate of the negotiations on ROBOR methodology, Zamfir accused the central bank of political bias and manipulating the interest rates in favour of former Romanian president Traian Basescu while acting against the current ruling coalition.
"When he [Isarescu] wanted to help Basescu, the central bank intervened and kept the interest rates down, while now he does not like prime minister Dancila and no longer wants to intervene," Zamfir stated.
Central bank's spokesperson Dan Suciu rejected all the allegations in very broad terms. The competition body quoted by Bursa daily said that no collusion evidences were found upon its investigation started in 2008.
The interbank interest rates ROBOR, which are the main benchmark for calculating interest rates on retail loans, came into public attention again at the end of last year, when the Government decided to tax local banks' assets if the ROBOR goes over a certain level.
Interest rates slide on Romania's interbank money market
editor@romania-insider.com
(photo source: Shutterstock)
Normal