Romania's central bank increases inflation forecast for this year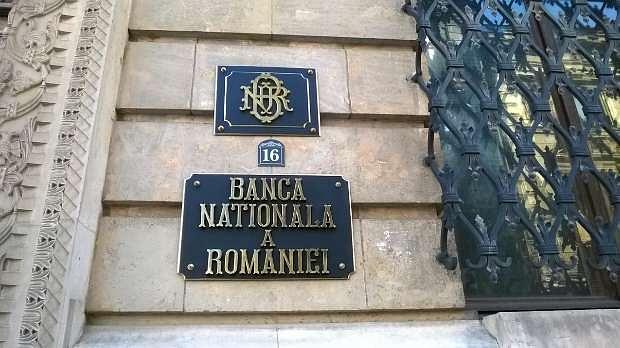 Romania's National Bank (BNR) has increased its annual inflation forecast for the end of this year, from 3.5% per year to 3.6%, BNR governor Mugur Isarescu announced on Wednesday, May 9.
He underlined that setting an exact inflation target was difficult due to the many fiscal changes. The central bank expects inflation to remain high in 2019 as well, with an estimated level of 3% at the end of next year.
According to BNR, the annual inflation rate will stay close to 5% in the second and third quarters of 2018 and will start to go down in the last quarter.
The increase in energy prices and the wage increases across the economy are two of the main factors that have driven inflation to new highs this year, according to the central bank. Isarescu said that no one can stop the wage increase in Romania as the labor market remains tense. He only hopes that wages won't increase too much.
The BNR board decided on Monday to increase the monetary policy rate for the third time this year, from 2.25% to 2.5% per year, to reduce the liquidity in the market and keep inflation under control.
Romania's annual inflation rate speeds up to 5% in March
editor@romania-insider.com
Normal