Romania's central bank increases monetary policy rate to 2.5%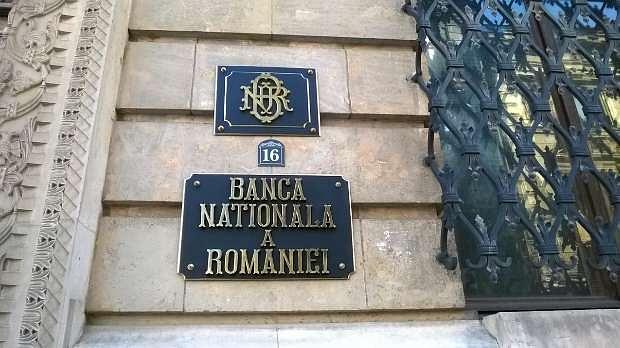 Romania's National Bank (BNR) decided on Monday, May 7, to increase the monetary policy rate from 2.25% per year to 2.5% per year, effective May 8.
The central bank also increased the deposit facility rate and lending facility rate by 0.25 percentage points, to 1.5% per year and 3.5% per year.
BNR explained that the decision was determined by the dynamics in the annual inflation rate, which reached close to 5% per year in March.
"The uncertainties and risks surrounding the inflation outlook stem mainly from administered prices, labor market conditions and the future movements in the international oil price," reads the BNR's press release.
The central bank made its first monetary policy rate increase, from 1.75% to 2%, at the beginning of this year, in January, and a second one, from 2% to 2.25%, in February. BNR said at that time that the Government's fiscal and budgetary policies were partly responsible for the rising inflation, which triggered a conflict between the ruling party PSD and the central bank board. BNR governor Mugur Isarescu met with PSD leader Liviu Dragnea and prime minister Viorica Dancila last week to settle things. They agreed that the Government and BNR should coordinate their policies to ensure price stability.
Romania's ruling party leader publishes correspondence with central bank head
Normal