RO central bank: More hawkish policy would only harm economy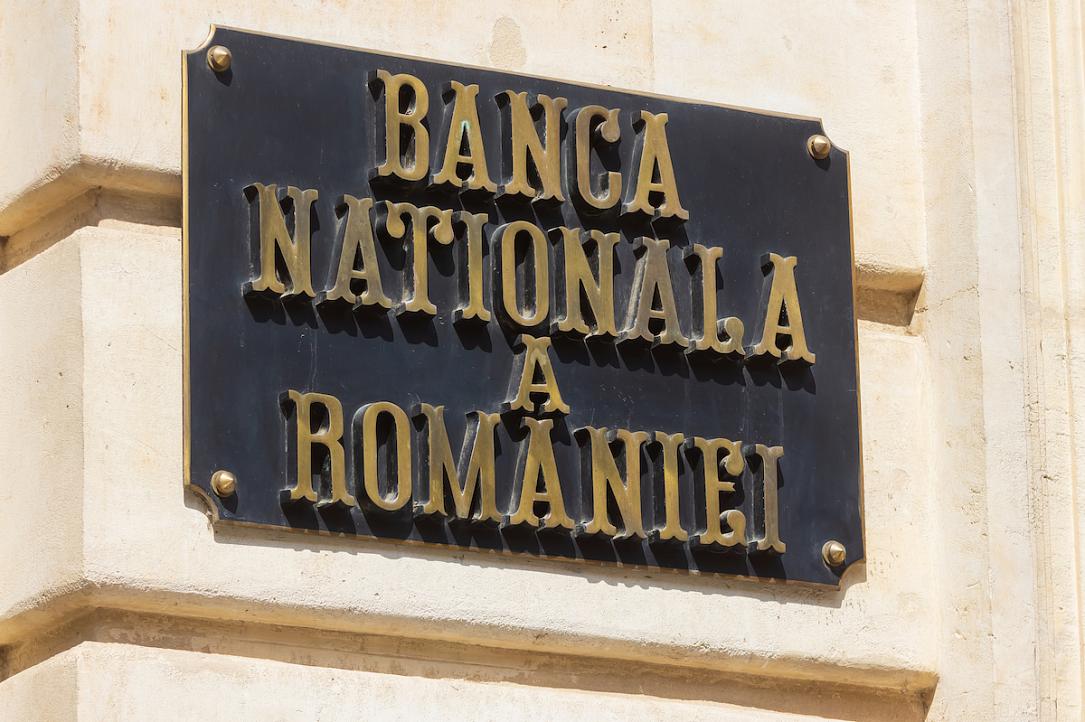 The Board of Romania's central bank reasoned that if it intervened more strongly in the market through higher interest rates and a more active sterilisation policy, "the effect would be devastating for the economy," according to the Minute of the Board's meeting of May 10.
The context called for a renewed increase in the size of the key rate hike, in order to anchor inflation expectations over the medium term and prevent the start of a self-sustained rise in the overall level of consumer prices, the board members admitted.
However, it was also reiterated that any potential central bank attempt to ward off the particularly strong direct and indirect inflationary effects of adverse supply-side shocks would be not only ineffective but even counterproductive, in view of the sizeable losses it would cause to economic activity and employment over a longer horizon.
Under the circumstances (high energy and food prices, supply chains disrupted), the annual adjusted CORE2 inflation rate would probably continue to increase until the end of 2022, although at a much slower pace in H2, climbing to 10.9% in December, well above the previously-anticipated level, board members envisaged.
Afterwards, it would embark on a visibly more pronounced downward path than envisaged earlier, remaining, however, at 4.2% at the end of the projection horizon compared with the February forecast of 3.2%.
(Photo: Lcva/ Dreamstime)
iulian@romania-insider.com
Normal