Network of bike lanes to link Timisoara to localities nearby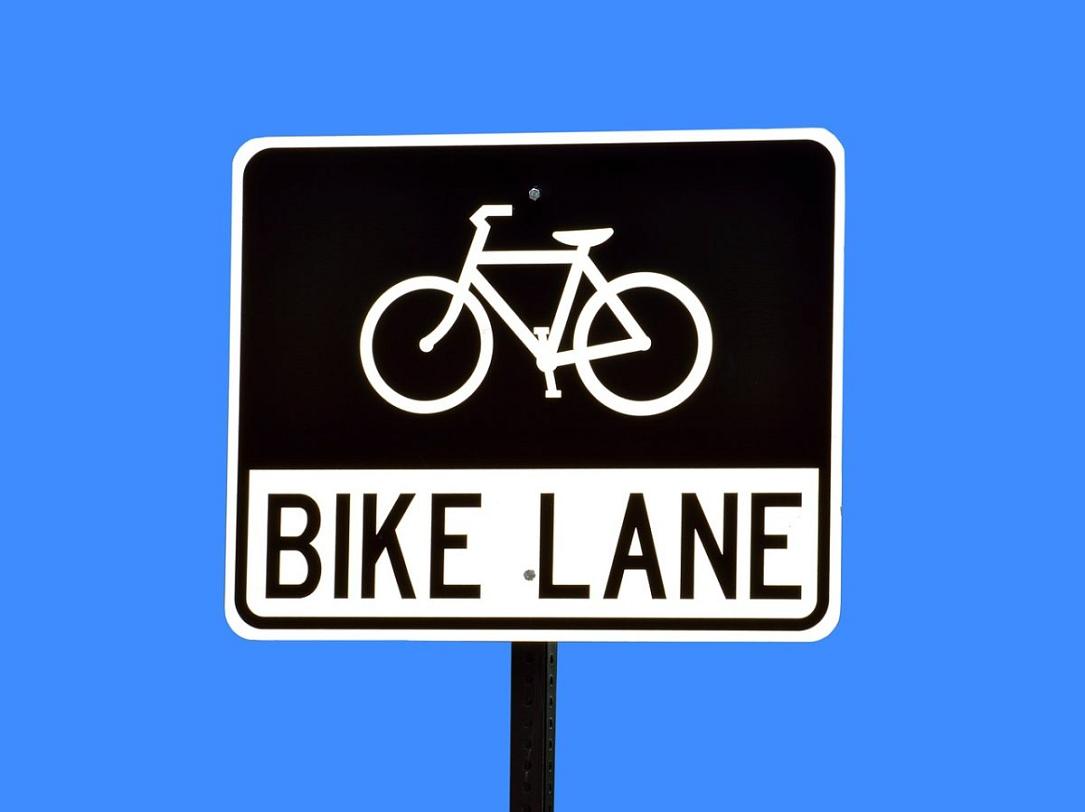 The authorities in the Western Romania city of Timisoara plan to create a network of bike lanes that would connect the city to the localities nearby, according to Timisoara mayor Nicolae Robu.
The mayor also announced that the bike-sharing system VeloTM would become operational again on March 15, local Agerpres reported.
"This system has 25 stations in the vicinity of RATT (the Timisoara public transport company e.n.) stations, there are 23 km of bike lanes set up within a project, but in total we have more than 100 km of bicycle tracks in Timisoara," the mayor added.
According to him, another component of the project targeted the setting up of nine new bicycle stations on the banks of the Bega Canal and, after the tenders, 140 bicycles were purchased for this project so now the fleet of the city has reached 440 bicycles and a total of 34 stations. The mayor would want the number to go up to 1,000 bikes.
He also talked about the other project, namely the regional network of bike lanes, for which the authorities hope to get EU funds. This network will go all the way to Pischia commune, which is located 20km north of Timisoara, but there will also be bicycle lanes connecting Timisoara to all the nearby localities, the mayor said.
Romanian university implements bike-sharing system for students
Irina Marica, irina.marica@romania-insider.com
Normal