Romania's Bigăr waterfall attracts double number of tourists after site upgrades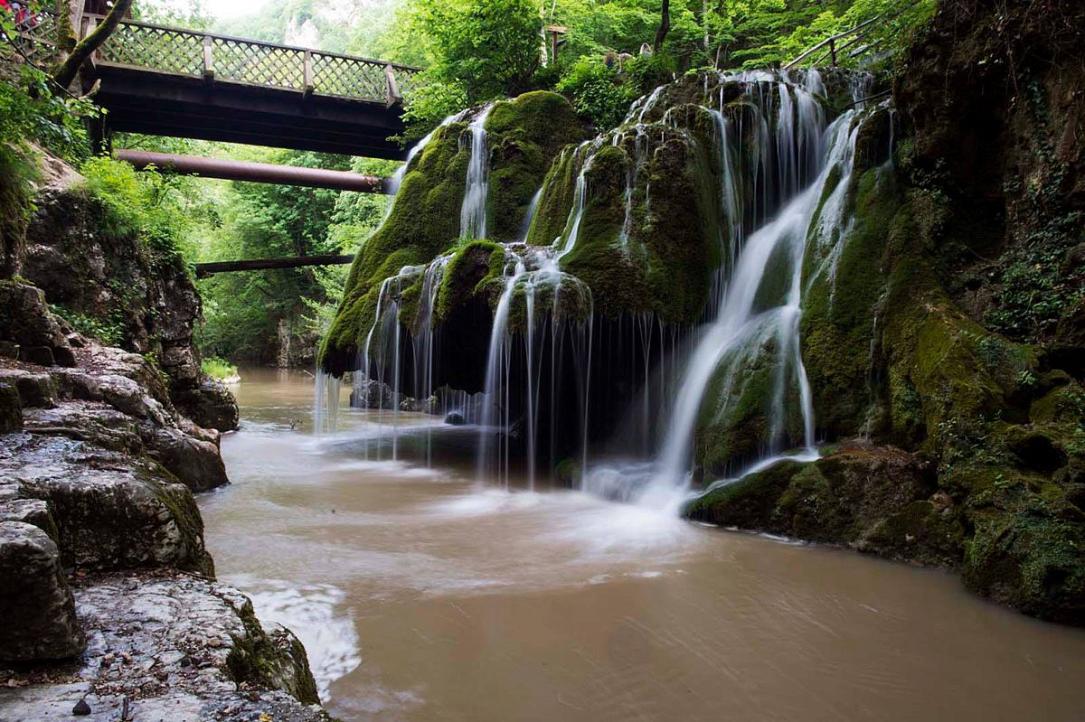 Over 100,000 tourists visited the Bigăr waterfall, in Caraş-Severin county, in the one year since the area has been refurbished.
If in between 2016 and 2017 50,000 tourists came to see the waterfall, their number exceeded 100,000 in between 2017 and 2018, Coca Cola said. The company invested EUR 140,000 in the eco-tourist refurbishment of the area last year.
Besides setting up a tourist path between the parking and the entrance to the national park, alongside the national road 57B, the works entailed setting up an access road starting from the entrance to the park and the building of a platform allowing access to the base of the waterfall. Several other spaces and pathways have been opened between the fall and the spring, as well as a passage way to the Bigăr cave. Signage, ecological bins, and relaxation areas were also added.
The waterfall is located in the the Bigăr Reservation, which lies between the Cheile Nerei – Beuşniţa and the Semenic – Cheile Carasului National Parks, in the Semenic Mountains.
In 2013, World Geography.com featured it in a selection of unique waterfalls from around the world.
Tourist path opens at Romania's Bigăr waterfall
Normal