Banca Transilvania shareholders approve Bancpost merger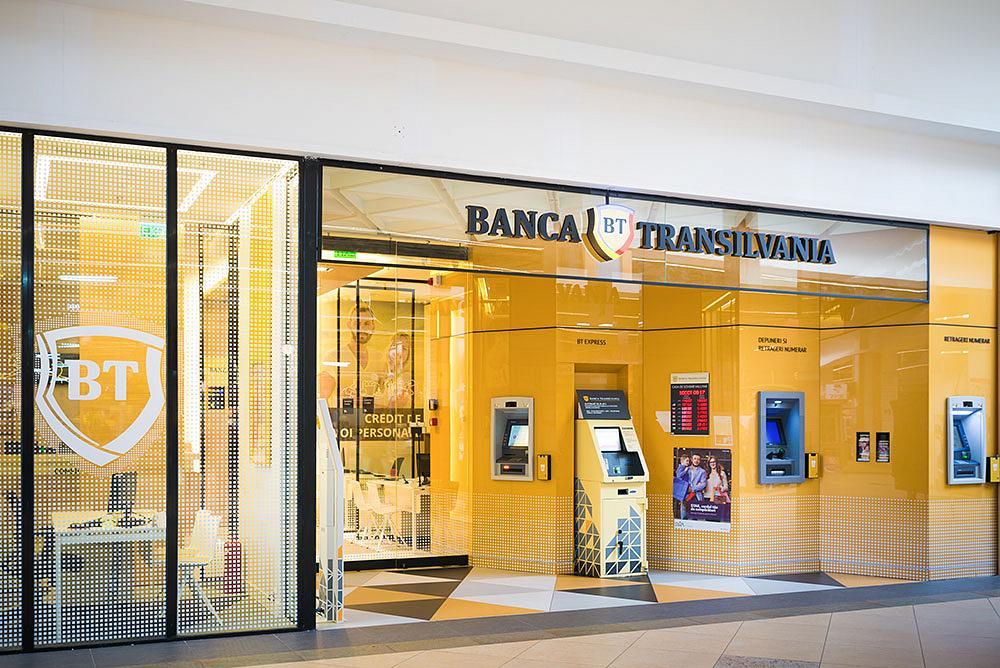 The shareholders of Banca Transilvania, the biggest financial group in Romania by assets, approved the merger with Bancpost, which will take place on December 31, 2018.
"I thank the shareholders for the trust granted by approving the merger. Based on the Banca Transilvania - Bancpost synergies and seeing the results so far, we are confident that we will successfully finalize the integration ambitious plan in December, when the two banks will merge," said Horia Ciorcilă, Chairman of Banca Transilvania's Board of Directors.
In the upcoming period, BT will offer Bancpost customers information regarding the corresponding products and services from Banca Transilvania.
Banca Transilvania acquired Bancpost from Eurobank Group in April 2018, currently holding over 99% of Bancpost's share capital. Banca Transilvania obtained the merger authorization from the National Bank of Romania (BNR) in September.
Banca Transilvania Financial Group is the largest financial group in Romania. BT has 2.5 million customers, nearly 500 branches and more than 7,000 employees.
Normal