Banca Transilvania projects 2.8% GDP growth in Romania this year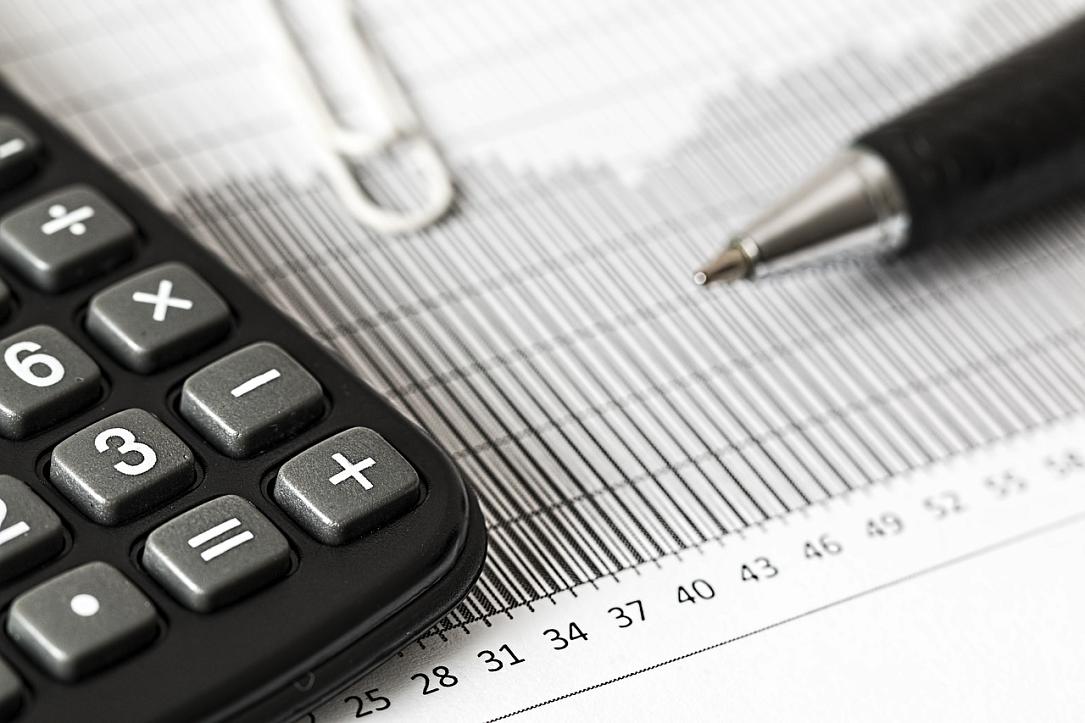 Romania's economic growth will decelerate from 7% in 2017 to 4% in 2018 and 2.8% in 2019, under the baseline scenario of Romania's largest lender Banca Transilvania (BT).
The country's economy will gain momentum to reach 3.3% growth in 2020 and 3.7% in 2021.
The expectations for slower economic growth this year are grounded on weaker dynamics of the Euro area (Romania's main economic partner) and adjustments in the internal economic policies (after the robust fiscal stimulus over the past years).
The slowdown will be driven by the dynamics of the domestic demand but also by developments related to the net external demand prompted by the expected weakening of the real effective exchange rate.
The domestic demand will decelerate from a real advance of 10% in 2017 compared to 2016 (y/y) to 6.3% y/y in 2018 and 4% y/y in 2019, under BT's baseline scenario. Certain recovery of domestic demand and more favourable international circumstances will drive the recovery during 2020-2021, BT expects.
The private consumption will accelerate again to 5% y/y in 2020 and 5.3% y/y in 2021, paralleled by gradual recovery in productive investments to 3.9% y/y in 2021 compared to below-potential growth rates of 3.6% y/y in 2018 and 2.3% y/y in 2019. The public consumption is expected to stagnate in 2019 but recover at annual rates of around 1% p.a. in 2020-2021.
Romania's economy in 2018: growth slows down amid rising imbalances
Romania's Government builds 2019 budget on 5.5% GDP growth scenario
(photo source: Pixabay)
Normal