One of the richest senators in Romania dies at age 63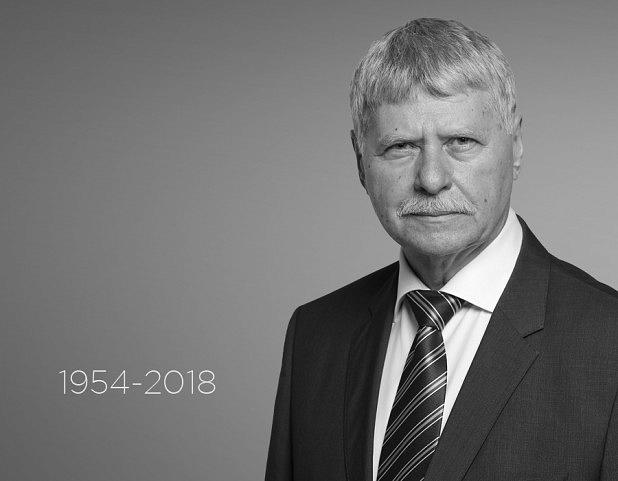 Senator Attila Verestoy, one of the richest members of the Romanian Parliament, died on Wednesday at a hospital in Vienna due to pulmonary problems.
He was 63 and was suffering from an incurable disease, according to party colleagues quoted by Mediafax.
Verestoy was a member of the Hungarian Democratic Union in Romania (UDMR) and had been a senator representing Harghita county since 1990. He was one of the richest MPs and had a stock portfolio worth over EUR 7 million on the Bucharest Stock Exchange, according to his latest wealth statement.
He was also known as the "king of timber" due to his businesses in the timber industry.
(photo source: Udmr.ro)
Normal