Archaeologists unearth Roman road in the center of Cluj-Napoca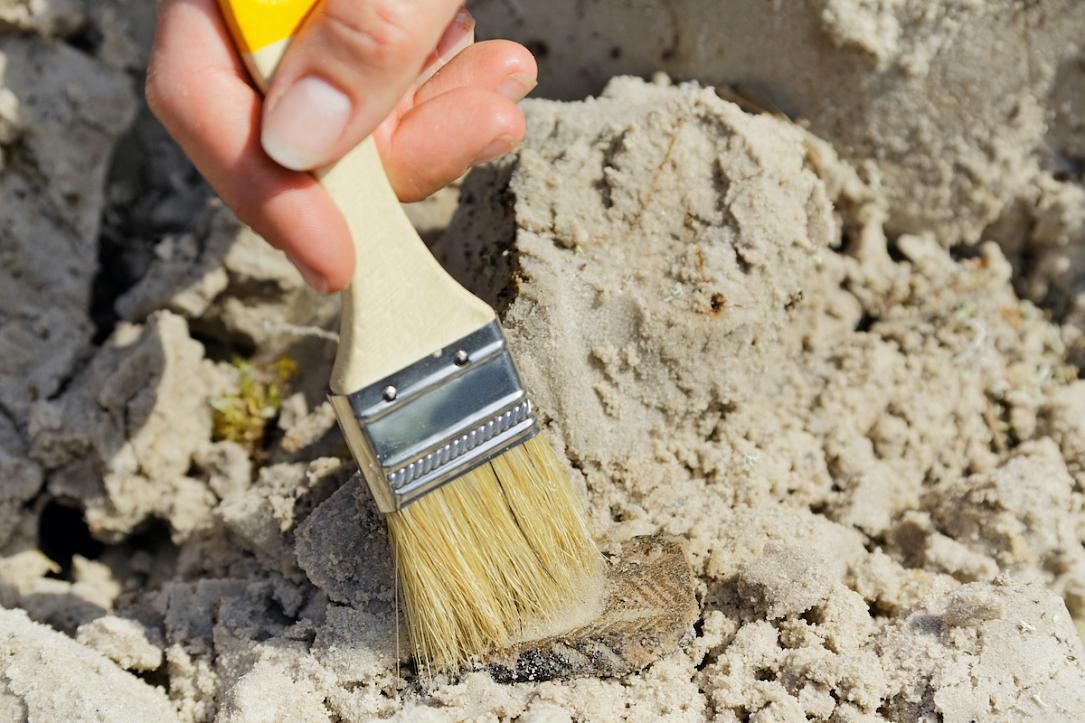 Archaeologists of the National History Museum of Transylvania in Cluj-Napoca have discovered a Roman road in the city's central area. Roughly 2,000 years old, the road has been preserved in good condition.
"Several fragments of a Roman road were found, covered with slabs and built of river stones, sometimes glued with mortar, at a depth of about 80 cm. The orientation of the road is north-south, and it is probably related to the street network of the Roman settlement of Napoca," archaeologist Cristian Dima from the National History Museum of Transylvania told Agerpres.
According to him, the roads made by the Romans were used for a long time after the fall of the Roman Empire, and some are still used today, at least their route. In fact, many of today's roads preserve at least the course of the roads from 2,000 years ago.
"Part of the Roman road networks/routes are still preserved today," Cristian Dima said, adding that this is especially true in rural areas. "In larger cities, where there are more interventions, these are not kept exactly. Between localities, mostly the same routes are used. In Transylvania, where the Habsburg and Austro-Hungarian Empires were, they did a lot of construction works, many of them were modified."
According to the Romanian archaeologist, the roads and other constructions made by the Romans passed the test of time mainly because they were reused and maintained later, but also because of the technology used by the Romans, advanced for that time.
"They had quite advanced technology for the time. […] A fairly solid structure was made, with large stones at the base, then with small stones and then large slabs at the top, more or less processed. Feleac tiles, some of them rounded, were used in Cluj. On a smaller scale, it closely resembles what is preserved today in Pompeii," Cristian Dima explained.
irina.marica@romania-insider.com
(Photo source: Krugloff/Dreamstime.com)
Normal