Govt. department on 1918 Union centennial celebration gets restructured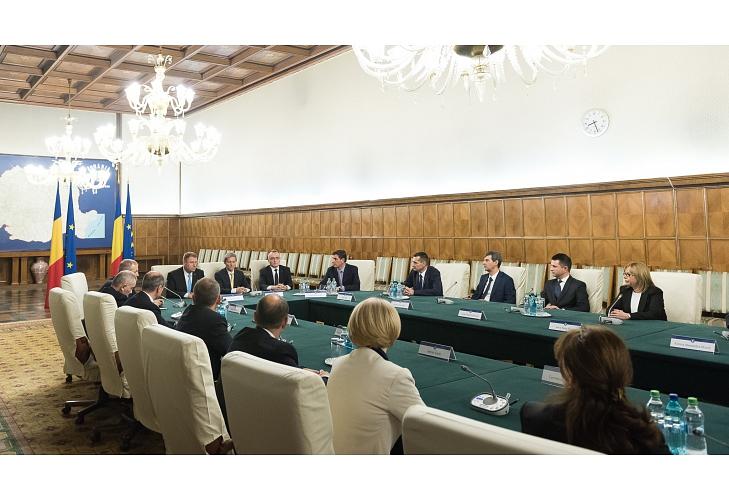 The Culture Ministry has decided to reorganize its National Identity Department, in charge with organizing the 100 years celebration since the 1918 Great Union. With the reorganization, the department head, state secretary Paul Claudiu Cotîrleţ, was dismissed from his position.
Romania is celebrating this year 100 years since the Great Union, when several provinces, including Transylvania, Basarabia, Bucovina and Maramures, joined the Romanian Kingdom of the time.
The Culture Ministry said the activity of the department so far lacked a unitary concept, well-defined themes, actions and selection criteria, and coherent and representative concepts. Because of this, a list of projects that could be financed is not yet available.
The reorganization of the department is meant to make it more efficient and its activity professional.
The ministry plans to publish a calendar of events dedicated to the Great Union celebration by the end of March.
Romania's Great Union Centennial gets visual identity after online vote
Normal