WB: Roads, education & institutions, Romania's three main challenges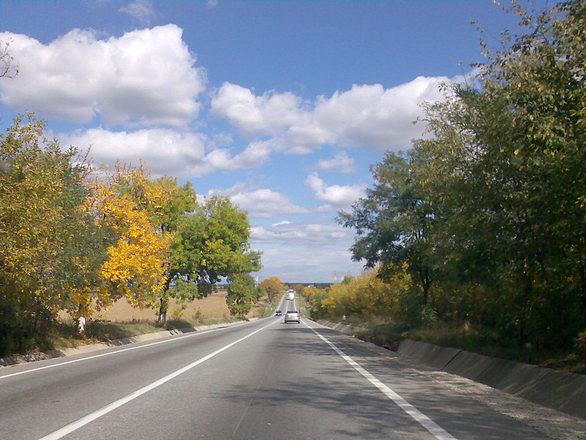 Romania's capital Bucharest is the European capital most exposed to earthquakes, according to Tatiana Proskuryakova, country manager for Romania and Hungary with the World Bank.
On the WB blog, she wrote about Romania's challenges to reform, in her opinion, including the flooding which can frequently affect parts of the country, causing billions of dollars in damages and affecting the country's poorest inhabitants.
She highlighted three challengers: better roads, better education and strong institutions. A highway connecting the regions of Moldova and Transylvania, an education system producing a workforce with the right mix of skills to fully succeed in today's competitive labor market; institutions capable of delivering policy predictability and continuity in implementing its development objectives, wrote the World Bank manager.
She also recorded a one-minute video on these topics.
World Bank adopts new five-year country partnership framework for Romania
World Bank: Romania needs to invest more and better in education
Normal