World Bank: Romania needs to invest more and better in education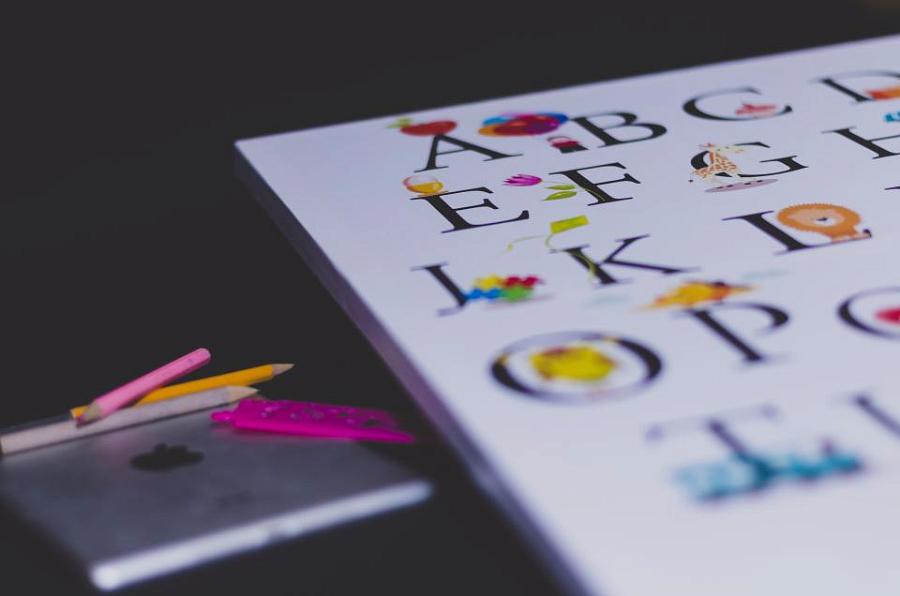 Romania needs to invest more and more intelligently in education, to offer children the chance to explore their talents, World Bank Country Manager for Romania Tatiana Proskuryakova said on Wednesday at the launch of the 2018 Report for Global Development.
She added that technology offers wider opportunities to well-trained employees and innovative firms, while under-trained employees and less productive firms will lag behind, local Agerpres reported.
"Romania has very good students who will work for elite companies, but there are also people who haven't got very good abilities. In rural areas, only 1% of the students have good education abilities and performances," the World Bank representative said.
According to the World Bank report, about 83% of the schools that record poor performances in Romania are in rural areas and the early school dropout rate is much higher in rural areas (26.6%) compared to the cities (6.2%). The share of students who complete tertiary education is only 25.6%, the lowest in the European Union, according to the same report.
Normal