Vodafone launches Supernet 4G+ internet service in Romania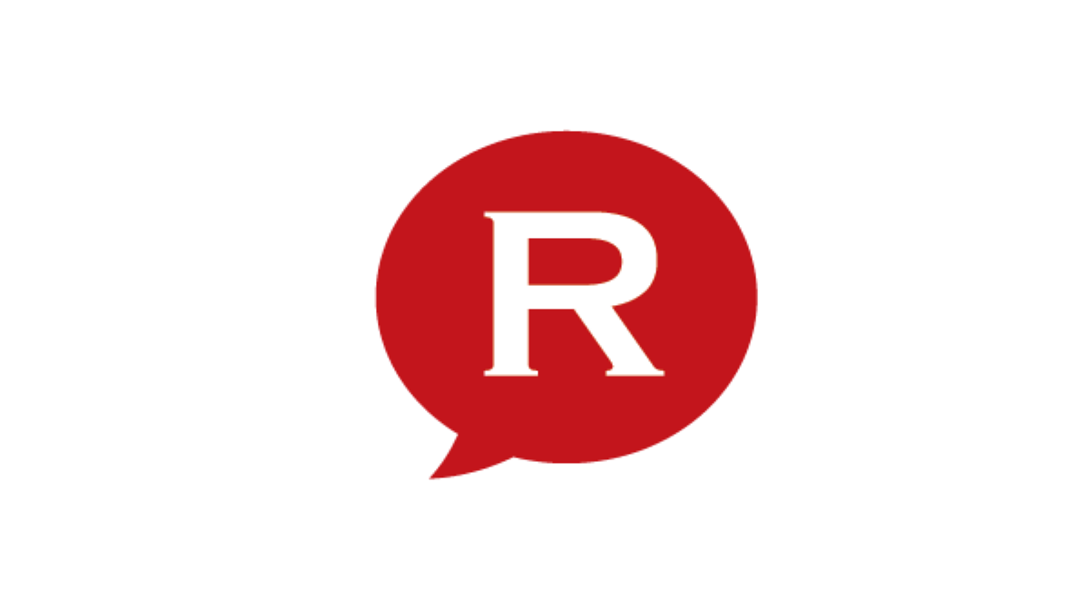 Telecom group Vodafone has launched its Supernet 4G+ internet service in Romania, which offers higher data download speeds for compatible smartphones. The new service offers better HD video streaming on mobile devices and a better coverage in indoor spaces, according to Vodafone.
The Supernet G+ service is available in 372 cities in Romania, including the capital Bucharest and the largest cities in each county. In Cluj-Napoca and Iasi, the service will be free of charge for Vodafone clients, for a month, between September 5 and October 5.
The new service combines two radio frequencies to increase the bandwidth provided to clients. The users also need to have 4G+ mobile devices to take advantage of the higher speed.
"Following the past two years' consistent investments, our network has evolved significantly and now leads in leveraging the 4G+ technology for the benefit of our customers," said Catalin Buliga, Technology Director, Vodafone Romania.
"By mastering the 4G+ technology and our advanced mobile infrastructure, we were able to cross the barrier of 1 Gbps download speed in our tests. We have reached 1.35 Gbps, far ahead of what today terminals can sustain," he added.
Vodafone has also expanded the coverage of its Supernet 4G network, which now reaches 3,500 localities.
Orange Romania, Vodafone's main local competitor, offers 4G internet services in 4,400 localities, reaching 72% of the total population and 96% of the urban population. Orange also offers 4G+ data services in 13 big cities.
Telekom Romania, which is part of Deutsche Telekom group has signed an agreement with Orange, which also allows it to use Oranges 4G network for its clients. In exchange, Telekom granted Orange access to its fixed broadband internet network.
Vodafone Romania sees higher revenues as mobile internet traffic doubles
editor@romania-insider.com
Normal