Vodafone Romania launches fixed broadband internet for companies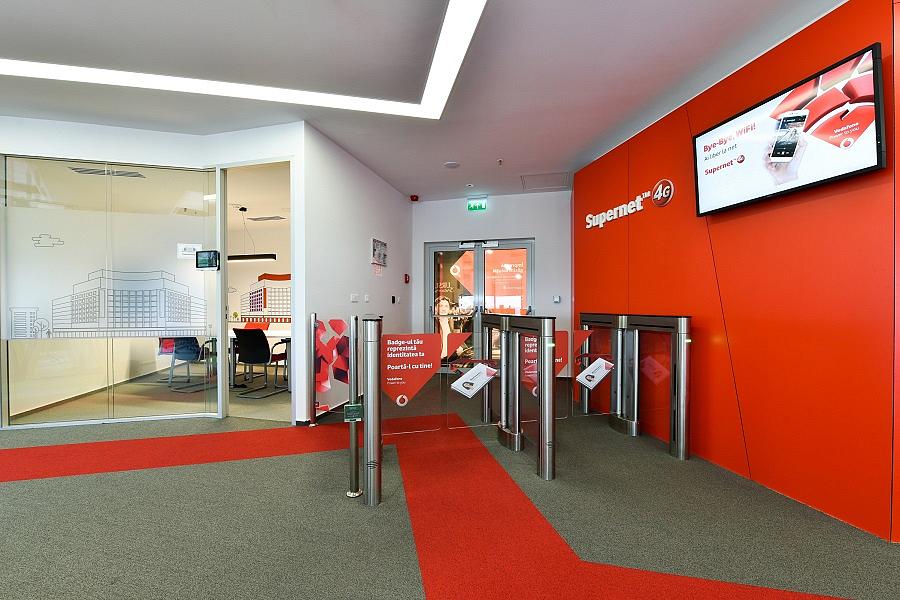 Vodafone, the second biggest mobile carrier in Romania, has launched a new offer for corporate clients, offering them fixed broadband internet services.
The service is available through the fiber-to-the-home technology and guarantees download and upload speeds of up to 1Gbps, according to Vodafone. It's available in all county residences and in other several tens of cities, at any work point requested by the beneficiary.
Vodafone is the only big telecom operator on the local market that currently doesn't provide fixed internet services to individual clients. Orange has added such services last year following a network sharing agreement with competitor Telekom Romania.
Normal