Visegrad group and Romania ask for EU regulations against food double standards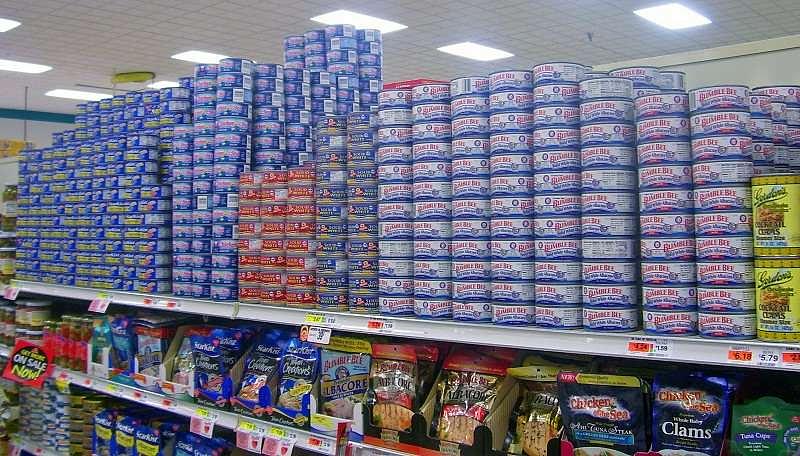 EU regulations have to remove double standards for food on EU markets, according to representatives of the Visegrad group (V4) as well as officials from Bulgaria, Romania, Croatia and Slovenia. The Visegrad group includes Hungary, Poland, the Czech Republic and Slovakia.
"Consumers in Hungary or other countries in central and eastern Europe don't deserve less meat in their food than consumers in Western European countries," Hungarian agriculture minister Sandor Fazekas said.
After doing research last year, Bulgaria, the Czech Republic, Croatia, Estonia and Slovakia have notified the European Commission that multinationals have lower standards for products sold in the region.
Romania also carried out a study on the possible double quality standard for food in July. The results show that nine products sold in Romania have different ingredients and nutritional values compared to similar products sold in Western countries.
The European Commission President Jean-Claude Juncker wants to grant EUR 1 million to food safety agencies in Slovakia, the Czech Republic and Hungary to test double standard products.
Normal