Which are the most valuable companies in Romania?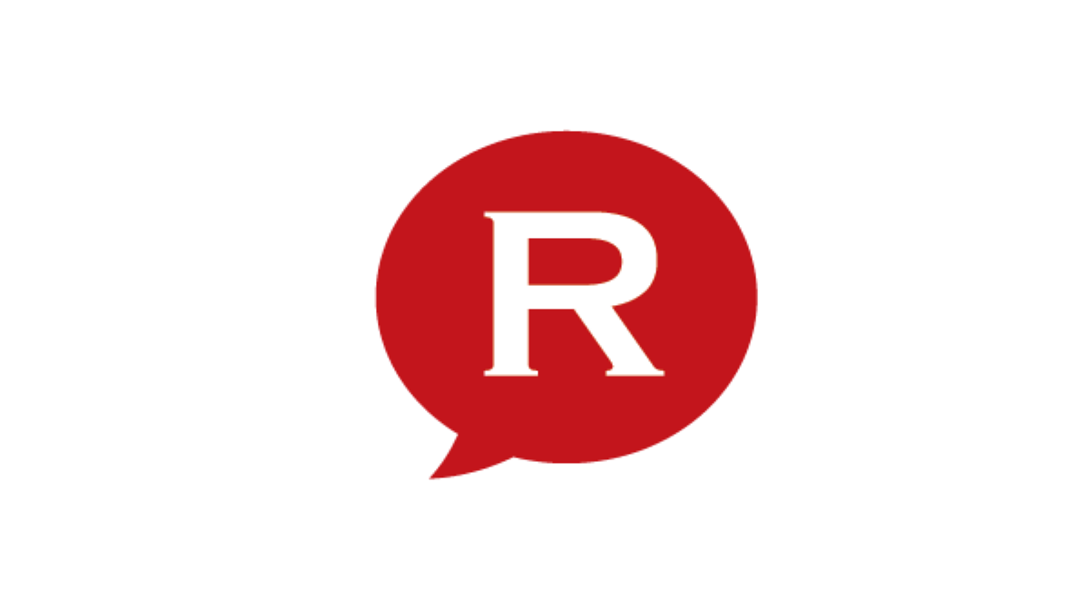 The top ten most valuable companies in Romania have a combined market value of some EUR 23.5 billion, according to this year's edition of the Top 100 most valuable companies in Romania edited by local business newspaper Ziarul Financiar in partnership with investment firm BT Capital Partners.
Last year, the top 10 companies in this ranking were valued at EUR 18.9 billion.
State-owned power producer Hidroelectrica is the most valuable company in Romania for the second year in a row, with an estimated market value of EUR 3.58 billion, up from EUR 2.92 billion last year. Oil company OMV Petrom comes second, with EUR 3.56 billion, up from EUR 2.85 billion in 2016.
State-owned gas producer Romgaz is third, with a capitalization of EUR 2.58 billion, up from EUR 2 billion in 2016. Car maker Automobile Dacia kept its fourth place, with an estimated value of EUR 2.16 billion, similar to last year. BCR, Romania's biggest bank, went up to fifth, being valued at EUR 2.12 billion, closely followed by competitor Banca Transilvania (EUR 2.1 billion).
Telecom group Orange Romania went down in the ranking compared to last year, to 7th place, with a market value of EUR 1.92 billion. Lender BRD is 8th, with EUR 1.88 billion, Fondul Proprietatea is 9th, with EUR 1.85 billion, and DIY retailer Dedeman is tenth, with EUR 1.76 billion. Dedeman thus becomes the first company owned by Romanian entrepreneurs that makes it to the top ten most valuable companies in the country.
The total value of the 100 companies included in this year's ranking is EUR 72.5 billion, the highest in the last ten years, reflecting the positive evolutions in the local economy. The total turnover of companies and banks in Romania reached EUR 285 billion while the net profit margin reached a record 4% in 2016.
editor@romania-insider.com
Normal