US State Department report warns investors about the risks of doing business in Romania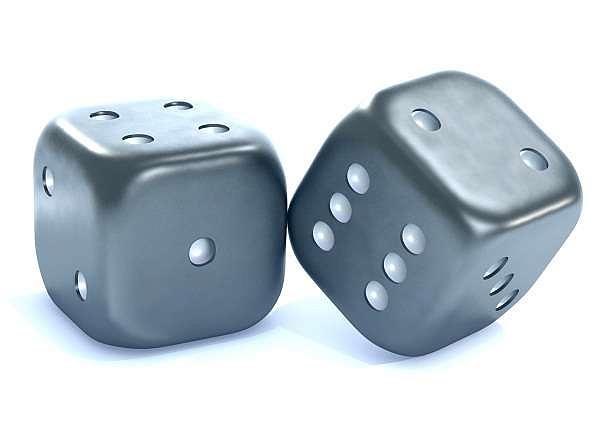 While Romania remains an attractive country for investors interested in this region of the world, due to strategic location, membership in the European Union (EU), relatively well-educated workforce, competitive wages and abundant natural resources, the risks related to doing business in Romania have grown in recent years, a report of the US State Department warns.
"The investment climate in Romania is a mixed picture, and potential investors should undertake due diligence when considering any investment. The EU's 2018 Country Report for Romania found that cumbersome administrative procedures, slow progress on the provision of e-government solutions, complex insolvency procedures and frequent regulatory changes with limited use of impact assessment and consultation procedures weigh on the business climate," reads the US State Department's report, an important information source for any US investor interested in coming to Romania.
The report speaks about the ruling coalition's efforts to "undermine Romania's anticorruption prosecutors and weaken judicial independence" and about the accusations brought by some government leaders against multinationals in the wake of the massive anti-governmental protests at the beginning of 2017.
It also mentions the payroll tax transfer from employers to employees in January 2018, which has negatively impacted companies, and the weakening of corporate governance in state-owned enterprises.
"Since 2017, frequent government changes have led to rapidly changing policies that serve to complicate the business climate," the report also says. "Continuing to attract and retain additional investment will require further progress on transparency, stability, and predictability in economic decision-making, and a reduction of non-transparent bureaucratic procedures," is one of the report's conclusions.
The annual country reports are prepared by economic officers stationed at U.S. embassies and diplomatic missions around the world.
Normal