US charges Romanians over Washington DC surveillance cameras hacking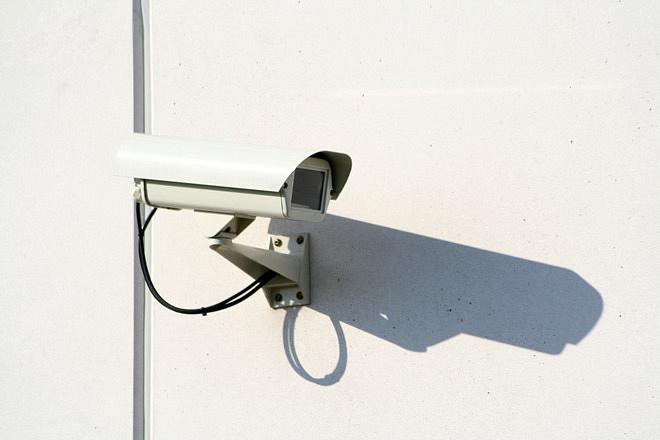 The United States has charged two Romanian nationals with the hacking of the Washington DC Metropolitan Police Department surveillance cameras in connection with a ransomware scheme, the Department of Justice said on December 28.
The two allegedly conspired to illegally access approximately 123 computers associated with Metropolitan Police Department (MPD) surveillance cameras and to use those computers in connection with a scheme to distribute ransomware in January 2017.
The two are the 25 year old Mihai Alexandru Isvanca and 28 year old Eveline Cismaru. They were arrested on December 15 at Bucharest's Otopeni airport. Isvanca is in custody in Romania and Cismaru is on house arrest, also in the country.
The Department of Justice said the case "was of the highest priority due to its impact on the Secret Service's protective mission and its potential effect on the security plan for the 2017 Presidential Inauguration."
The investigation showed no evidence that any person's physical security was threatened or harmed due to the disruption of the MPD surveillance cameras. At the same time, it showed that the MPD surveillance camera computers were compromised between January 9 and January 12, 2017, and that ransomware variants called "cerber" and "dharma" had been stored on the computers.  Other evidence revealed a scheme to distribute ransomware by email to at least 179,000 email addresses.
The case is being prosecuted by the Cyber Crime Section of the U.S. Attorney's Office for the District of Columbia. The maximum penalty for a conspiracy to commit wire fraud, a charge against the two, is 20 years of incarceration.
Romanian hackers used surveillance cameras in Washington DC to spread ransomware
Normal