US company Fitbit buys Romanian-UK smart watch manufacturer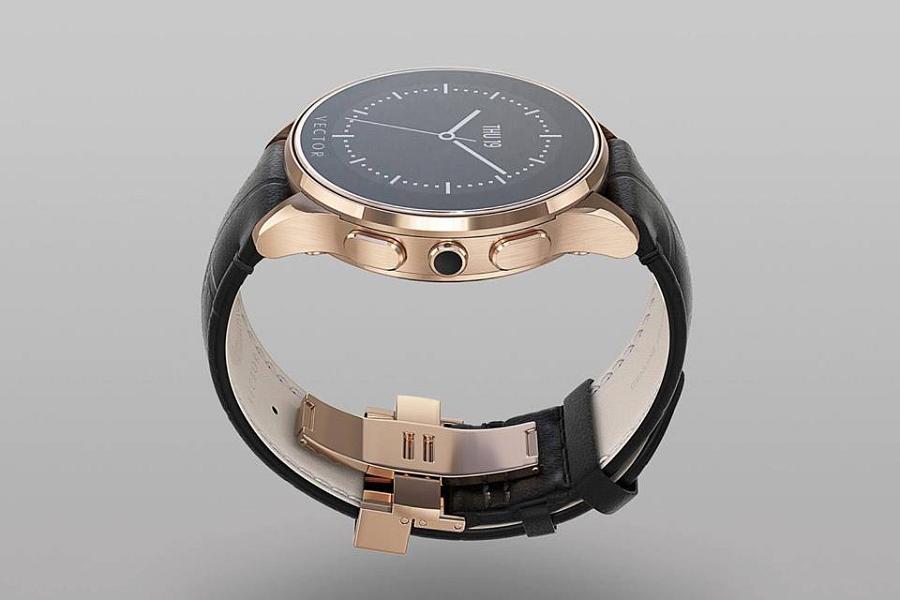 Fitness wearable producer Fitbit acquired Romanian-UK smart watch manufacturer Vector Watch, the maker of a 30-day battery life, luxury smart watch.
As part of the transaction, both the Vector Watch team and its software platform went to Fitbit. At the same time, Vector Watch will no longer release new products. "You will continue to enjoy the Vector Watch experience: a 30-day battery life smartwatch, with customizable watch-faces and dedicated streams. However, new product features (software and hardware) will not be added," a company announcement said.
Vector Watch, the first smartwatch developed by a Romanian team, launched in 2015 at the Baselworld fair. The company that developed the watch was established in 2013 by three Romanian entrepreneurs: Andrei Pitis, Irina Alexandru, and Dan Tudose. In 2014, Romanian businessman Radu Georgescu, the owner of the GeCad group, joined the project as an investor.
In November 2015 the company received a new round of financing as local IT company Gecad Group, controlled by Romanian entrepreneur Radu Georgescu, contributed by USD 2 million, whereas the local private equity and venture capital fund 3TS Catalyst gave USD 1.5 million. The rest of the amount, up to a total of USD 5 million, came from private investors Radu Apostolescu, Bogdan Vlad, and Mihai Popescu.
Smartwatch sales went down 51.6% year-on-year in the third quarter of 2016, according to a report by market research firm IDC quoted by techcrunch.com. While 5.6 million units were shipped in the third quarter of 2015, the number went down to 2.7 million in the third quarter of 2016.
According to zf.ro, Fitbit will open an R&D and services center in Bucharest. The US firm established in November of last year a company meant to manage these types of activities.
The Vector Watch acquisition comes after Fitbit's purchase of assets of another smartwatch manufacturer. At the end of 2016 Fitbit bought software assets of smartwatch manufacturer Pebble, bloomberg.com reported.
editor@romania-insider.com
Normal