US company buys Romanian wine maker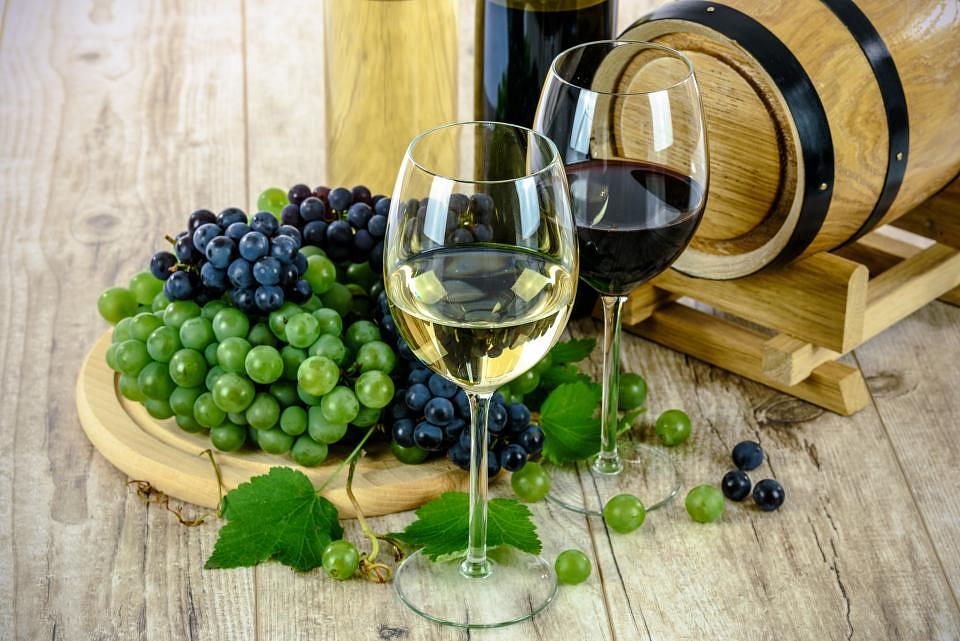 VinDacia Holding, a company in Albuquerque, New Mexico (USA), bought Cramele Husi (Husi wine cellars), one of the largest wine producers in Romania's Moldova region, which has been on the market since 1954, reports local Profit.ro.
Cramele Husi is currently led by Serghei Bunescu.
VinDacia Holdings opened in the US last year with the purpose to buy wine producers in Romania or at least to conclude a partnership with them to produce wine assortments to sell them on the US and China markets. The company is led by Rowland Hill, the former CEO of Snow Queen Vodka, while its vice-president is Ioana Engstrom, a Romanian woman emigrated to the US.
Cramele Husi has in its portfolio wines such as Busuioaca de Bohotin, Dealurile Husilor or Inima de Haiduc. It has three wineries with 110 employees and produces 20 wine varieties.
Normal