UNITER Awards: Controversy in Romanian theater after nomination of director accused of slapping actress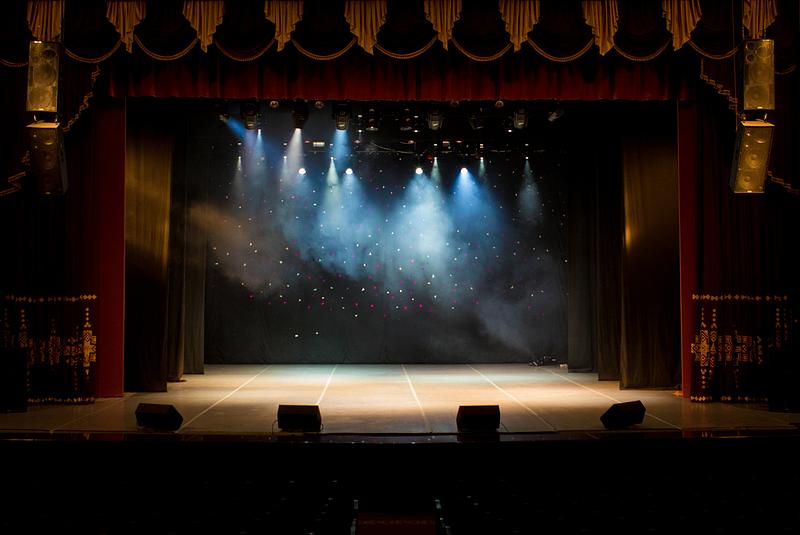 Over 1,400 people, including actors and directors from Romania, as well as other cultural figures and journalists, have signed a petition calling for the withdrawal of Andriy Zholdak's nomination for best director at the 2023 UNITER Awards Gala. Zholdak is accused of hitting an actress during a performance break.
The UNITER Awards Gala jury said that the Romanian Theatrical Union (UNITER) is a professional, apolitical, non-governmental, and non-profit organization, formed through the free association of creators in the theater field. The nomination jury claims to have had only one criterion: "the value of the artistic creation effort."
"The jury assessed over 160 productions after reaching their decision. The judging process was a professional debate, based on respect for theater and artists, during which only artistic arguments were invoked. Andriy Zholdak was nominated for Best Director based on aesthetic criteria that target his directorial poetics. The value of the play 'Femeia mării' is highlighted by two additional nominations for Best Actress in a Leading Role and Best Set Design," the jury said in a statement cited by HotNews.
Zholdak is accused of having slapped Hungarian Theater actress Eva Imre during a show's intermission, dissatisfied with how she had performed in the first part of the play. The actress's colleagues called the police, but the actress did not file a complaint. The director was fined 5% of his fee by the theater after the incident.
The initiator of the petition is director Carmen Lidia Vidu, and the list of signatories includes big names from Romanian theater: directors Radu Afrim, Catinca Drăgănescu, Alexandra Badea, Ioana Păun, and Eugen Jebeleanu, actors Mihai Călin, Ada Galeș, Istvan Teglas, Florentina Țilea, Nicoleta Lefter, and Emilian Oprea, as well as theater critics Cristina Modreanu, Oana Stoica, and Cristina Rusiecki. 
On the other side, defenders of Zholdak say that "activism" cannot carry more weight than artistic value.
The petitioners also draw attention to "the invisibility of the young generation of artists who are not represented in the categories of 'Best Play' or 'Best Director'." They also contested granting an award for the entire career of actor Alexandru Repan, a former collaborator of the communist-era political police, the Securitate. UNITER has decided to withdraw the award for Repan. 
Romanian director Silviu Purcărete has announced, following the UNITER scandal, that he wants to withdraw his name from the list of nominees for the award. Purcărete was nominated for directing the play "Antonin Artaud. The Cenci Family," as well as for the best performance, with the same title.
(Photo source: Siarhei Kazlou | Dreamstime.com)
Normal