Turkish investor buys Praktiker's business in Romania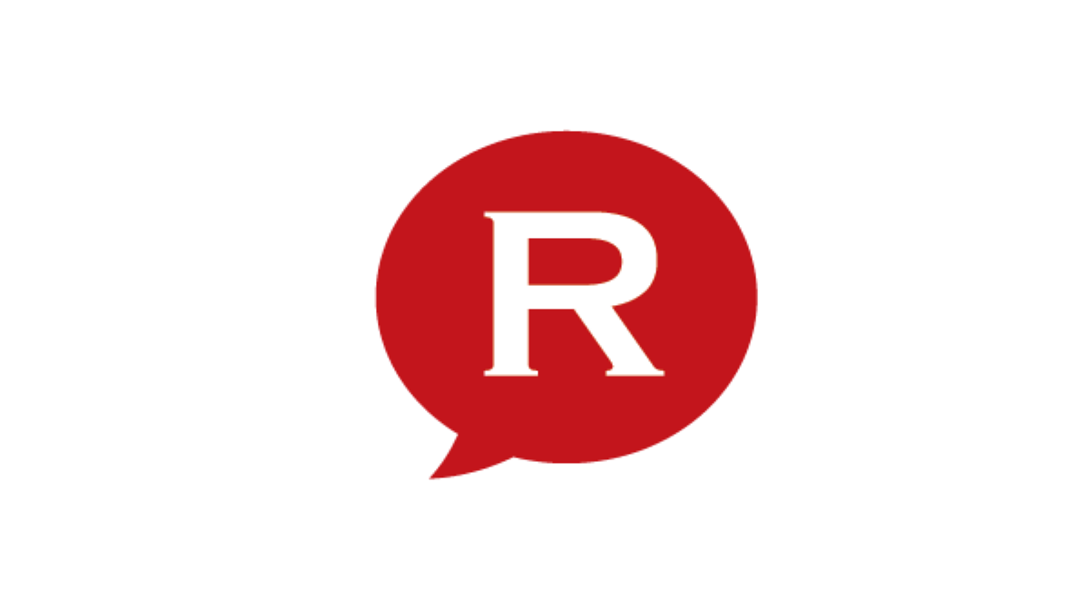 German do-it-yourself chain Praktiker recently sold its 27-store chain in Romania and its brand locally to Turkish investor Omer Susli, who controls the distribution business Search Chemicals, according to Mediafax newswire, quoting market sources.
This comes soon after Praktiker sold its Ukraine business, and after it went insolvent in Germany.
In Romania, Praktiker has yearly sales of some EUR 140 million and about 1,700 employees. The buyer is a much smaller company, with a turnover of about EUR 10 million, and 12 employees in 2012, according to data from Ziarul Financiar.
"We believed it was important for the brand to keep its integrity, and for the company to keep its core business. This allows the Pratiker story to go on," said Michael Krahn, country manager of Praktiker Romania, quoted by Ziarul Financiar.
Earlier in 2012, Praktiker said it was planning to withdraw from Eastern Europe, but company representatives said at the time that the Romanian subsidiary would not be closed down.
This is the second deal on the Romanian do-it-yourself retail market in the last 12 months, after Kingfisher has bought 15 Bricostore stores in Romania from French group Bresson. The retailer is currently working on re-branding the Bricostore chain in Romania under Brico Dépôt.
Other players on the local home improvement market are OBI, Dedeman, BauMax, Hornbach, Mr. Bricolage and Leroy Merlin.
editor@romania-insider.com
Normal