Timisoara's south ring road will cost over EUR 521 mln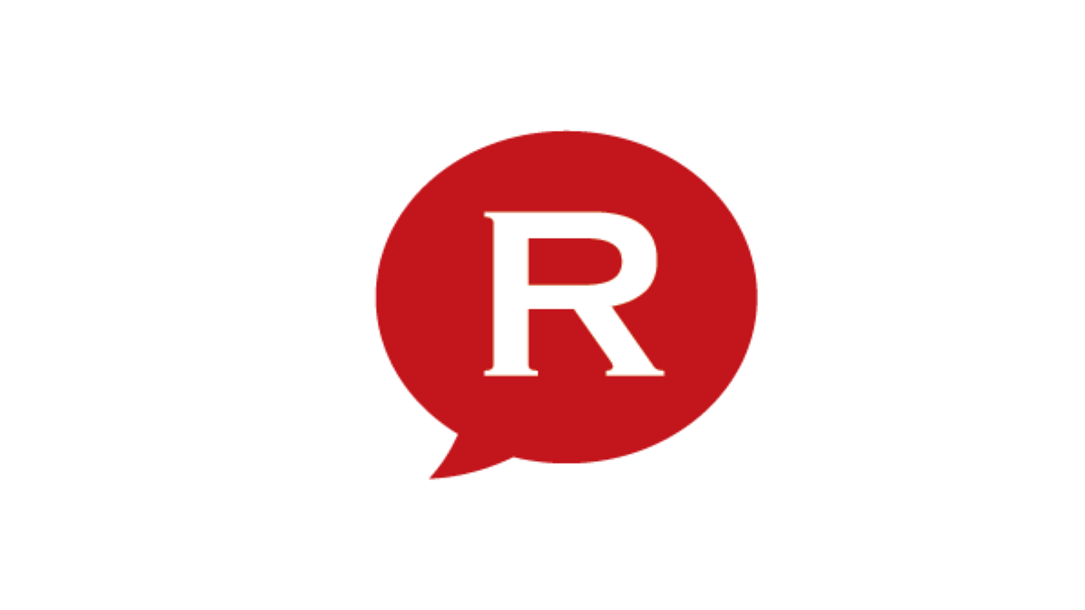 The construction of Timisoara's south ring road will begin in 2017-2018 and will cost EUR 521.7 million. The money will come from EU funds, according to the National Highways Company (CNADNR).
Timisoara, one of Romania's biggest cities, currently has a northern ring road and a highway. The public tender for attributing the construction contract of the south ring road will likely take place in the first half of next year, said CNADNR representatives, cited by local Agerpres.
Until then, the expropriation procedures need to be completed. The building permits also need to be awarded.
At the moment the authorities are revising the documents needed to get the money for the project. The project has been included in the 2014-2020 programming period for EU funding.
"The financing source is thus secured," according to CNADNR.
editor@romania-insider.com
Normal