Timisoara surpasses Cluj-Napoca as the biggest regional office market in Romania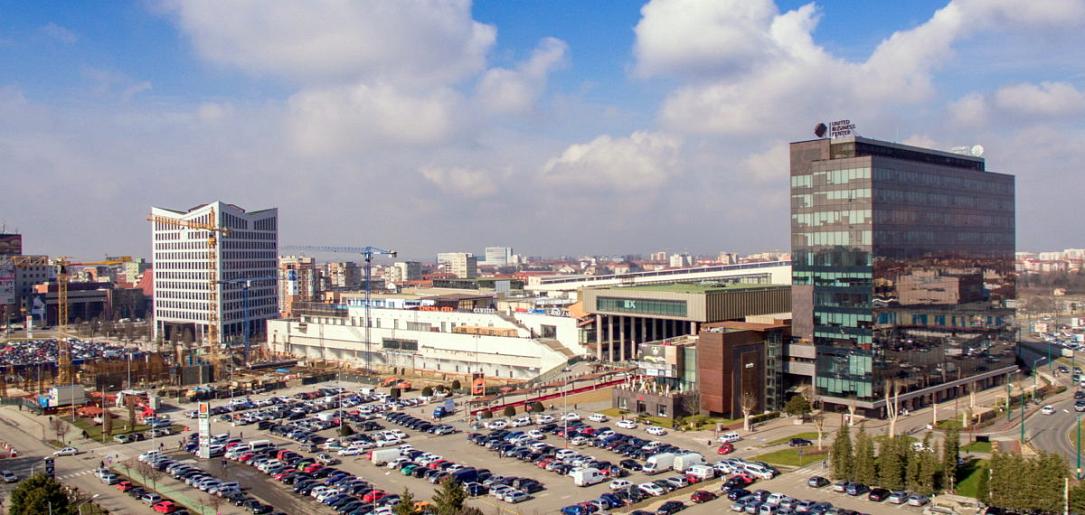 Timisoara became the biggest regional office market in Romania in the first half of this year, surpassing Cluj-Napoca for the modern office space inventory. Timisoara has seen record office deliveries and rentals in the last two years, according to real estate consultancy firm Activ Property Services.
The new office space deliveries in Timisoara reached 56,000 sqm in the first half of this year, 26% higher than the total deliveries in 2017. Thus, the modern office inventory in the city reached 180,000 sqm, compared to Cluj-Napoca's 150,000 sqm.
"The office market in Timisoara has seen its most effervescent growth period in its history," according to Active Property Services. "In the last year and a half, 95,000 sqm of offices have been delivered in the city, doubling the existing office inventory."
The projects completed in the first half include Vox Technology Park, the first building of the Isho project and the expansion of the Nokia campus in Bega Business Park with a new building. A new building in the Openville project (pictured) will also be delivered by the end of this year, taking the total deliveries this year to 71,000 sqm.
In 2016 and 2017, companies leased over 80,000 sqm of office space in Timisoara.
Unconventional office trends in Romania: colorful, relaxing & green
Local developer starts work on tallest office tower in Romania
Normal