The New Yorker's 'Best Movies of 2018' list includes two Romanian films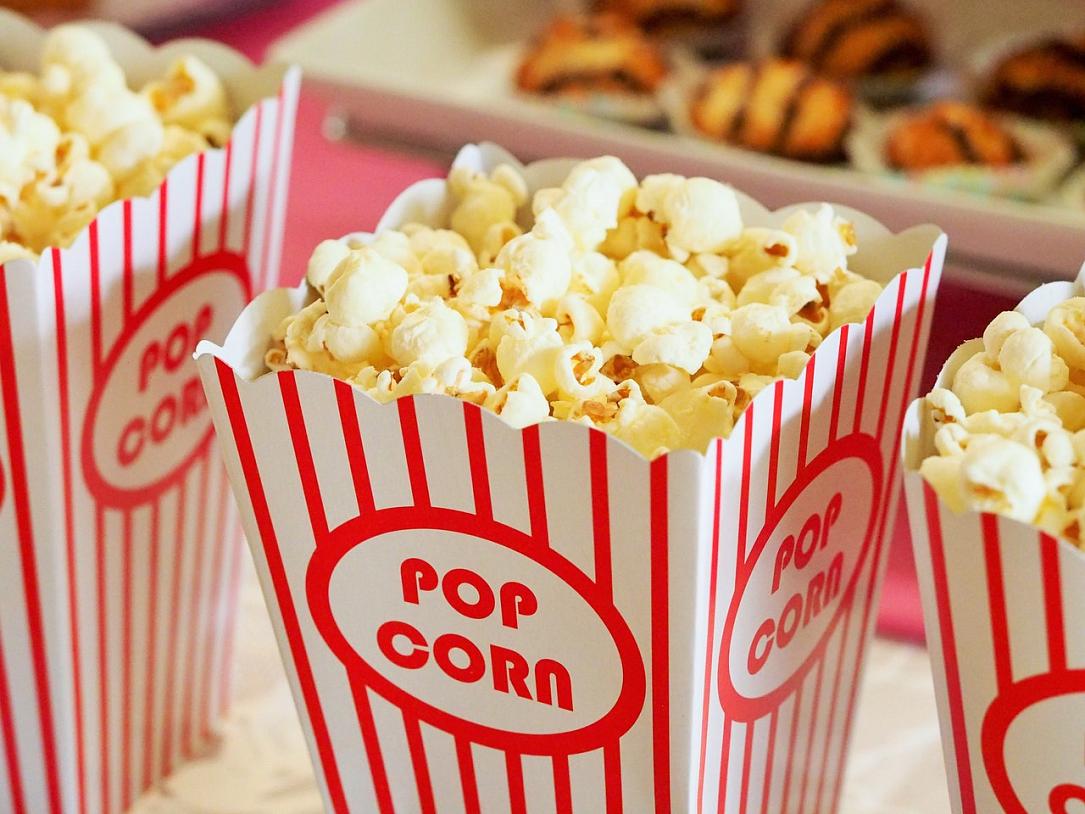 The New Yorker has published the list of "The Best Movies of 2018," compiled by American film critic Richard Brody, and the Romanian productions Scarred Hearts directed by Radu Jude and Infinite Football directed by Corneliu Porumboiu are on it.
Radu Jude is one of the most famous Romanian film directors, best known for Everybody in our family/Toata lumea din familia noastra and Aferim! feature films.
Scarred Hearts, Jude's fourth feature film, won the Special Jury Prize at the 2016 Locarno International Film Festival. The movie's action takes place in 1937 when Emanuel, a young man aged 20 who is suffering from tuberculosis, is hospitalized in a sanatorium located on the Black Sea coast. Falling in love with another patient, he narrates his and his fellow patients' attempts to live life to the fullest as their bodies slowly fade away, but their minds refuse to give up.
"A fanatically detailed, intellectually furious drama, set in Romania, in 1937, about a young Jewish writer trapped between disease and Fascism," film critic Richard Brody wrote about Scarred Hearts in his list of best movies for 2018.
Scarred Hearts arrived in US cinemas in July this year.
Infinite Football, a documentary directed by Corneliu Porumboiu, one of Romania's top filmmakers, had its premiere at this year's Berlin Film Festival, in the Forum section. The film analyzes Romania's obsession with this sport, focusing on a representative of local authorities who is determined to improve Romanian football.
The movie is described by American film critic Richard Brody as a "warmly comedic yet calmly analytical documentary" that "subtly confronts the country's political history."
There are 40 films on The New Yorker's "Best Movies of 2018" list. Among them, BlacKkKlansman directed by Spike Lee, Shirkers directed by Sandi Tan, Isle of Dogs by Wes Anderson, and The 15:17 to Paris by Clint Eastwood. The full list is available here.
Romanian production on BBC Culture's list of 100 greatest foreign-language films
Irina Marica, [email protected]
Normal