Telekom Romania's results continue downtrend in Q3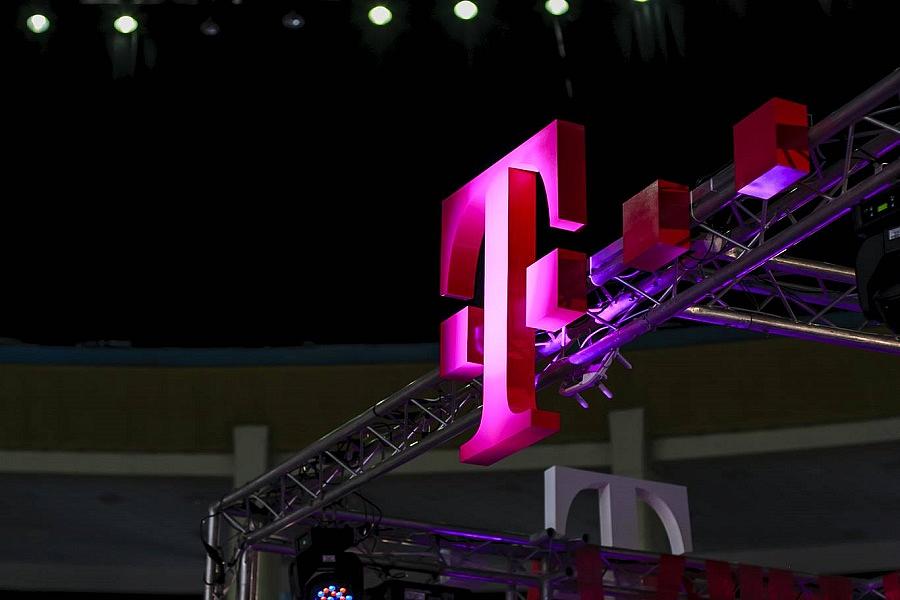 Telekom Romania, the second-biggest telecom group on the local market, recorded consolidated revenues of EUR 226.7 million in the third quarter, down 5.3% over the same period of 2017.
Adjusted EBITDA amounted to EUR 41.2 million, down 4.2% yoy.
Mobile revenues were up by 6.1% yoy to EUR 117.9 mln, largely reflecting higher revenues from fixed-mobile convergent offers and solid growth in mobile data, driven by the #netliberare offerings, which brought affordable mobile internet access. Telekom Romania Mobile's customer base totaled 4.6 mln at the end of September 2018, down by 2.7% yoy, mainly due to the elimination of inactive cients.
Of the total customer base, 36% were postpaid. The total number of business customers increased by 8.8% compared to Q3 2017. The number of customers for fixed-mobile integrated offers increased by 44% in Q3 2018 compared to the corresponding quarter last year, reaching 655,547 at the end of September 2018.
The TV customer segment decreased by 1.4%, to 1.45 million, with corresponding revenues 7.8% lower. The number of broadband subscribers also went down by 2.8% compared to the same quarter last year, to 1.15 million.
Normal