Romanian telecom operators hike prices to cover new turnover taxes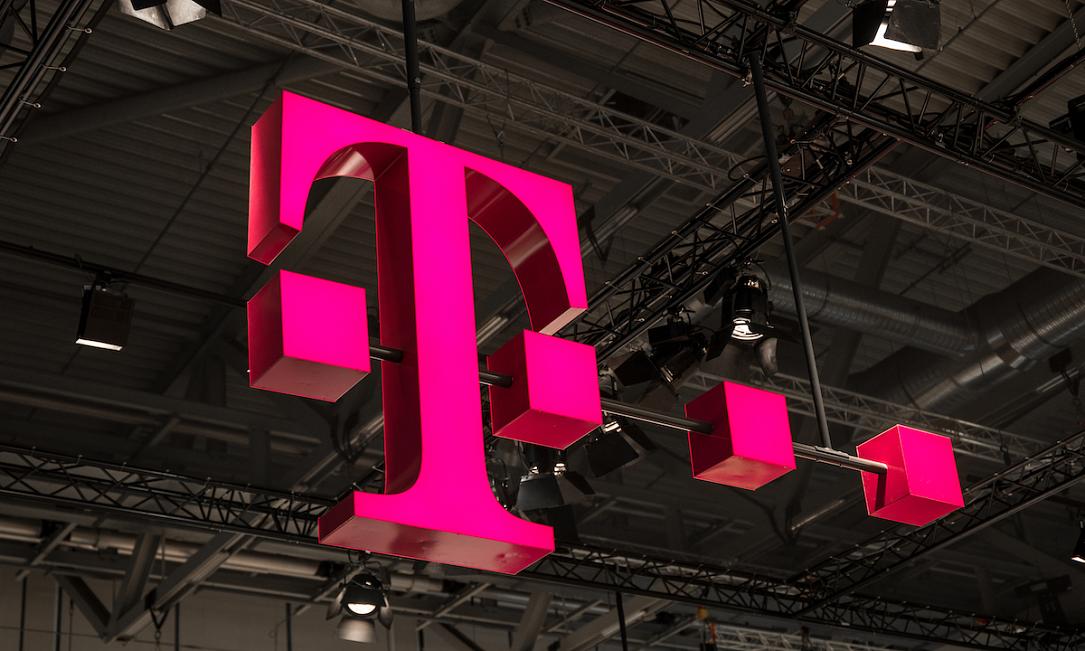 Telekom Romania, the local subsidiary of German group Deutsche Telekom, announced that it would increase prices for fixed and mobile services as of April 15 to cope with rising costs. This is the second such move in the industry recently after RCS & RDS (Digi) took a similar decision.
"All the efforts made by Telekom Romania to strengthen the company's commitment to the local market are translated into continuous investments in the network and the development of innovative and customer-friendly services. But as a result of the increase in the cost of providing communications services, Telekom Romania has to raise the fees for the fixed and mobile subscriptions for residential and business customers starting April 15, 2019," the company informed.
The monthly fees will increase by about RON 2 (EUR 0.42) for each service, according to the group.
"The price for each fixed service (fixed voice, internet, TV) and each mobile subscription for residential customers will increase by 0.42 euros, VAT included, (0.35 euros, without VAT ), starting April 15, 2019. This increase does not apply to optional TV services, telephone prices or rents paid for fixed equipment."
(Photo source: Shutterstock)
Normal