Most employees in Romania would like to work 4 days a week, survey says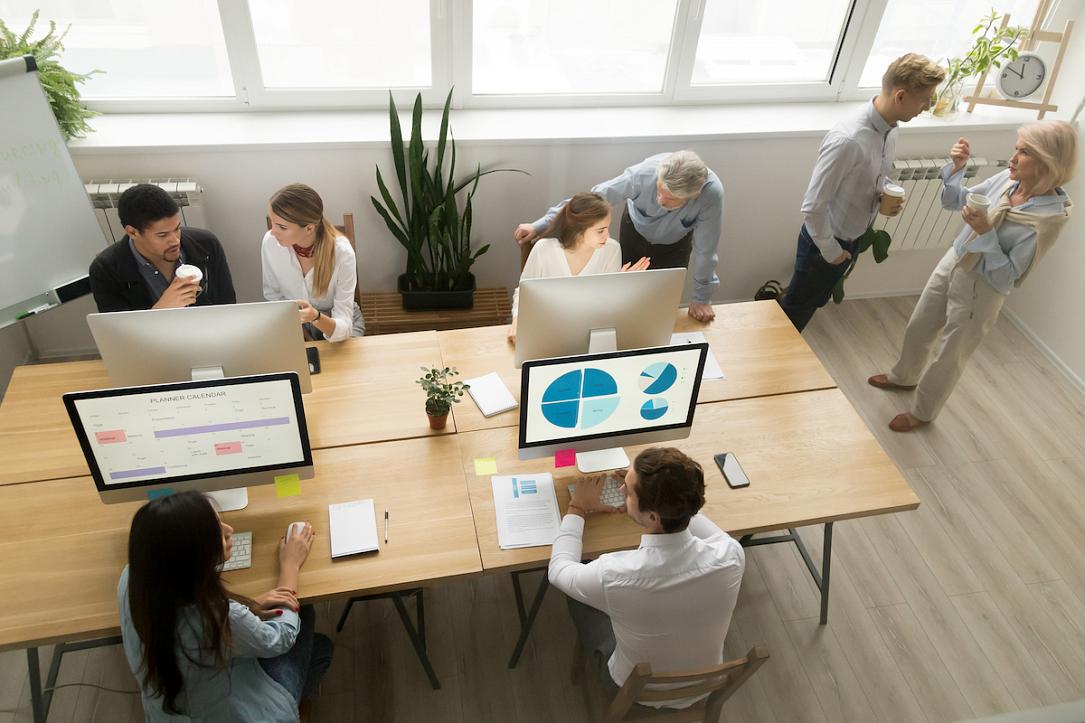 Almost 8 out of 10 employees in Romania (78%) are open to the four-day week model and believe that this is a very good time to adopt the shorter working week, according to a survey conducted by the BestJobs recruitment platform. However, 55% of employees are afraid of extending the program from 8 to 10 hours, a measure also imposed in this scenario.
Almost 71% of employees consider that the 4-day work week would suit their current job and activity. However, 41% consider that the main disadvantage lies in the higher workload of the 4 days, due to the extension of working hours. At the same time, 45% fear that such a way of working, possibly adopted by the company for which they work, will put additional pressure on daily activities.
On the upside, 70% of surveyed employees believe that a shorter working week would improve the work-life balance, while 68% think they would have more free time to prioritize mental and physical health. Other benefits include increased productivity at work (29%) and reduced risk of burnout (25%).
According to the same survey, half of the employers would see it as possible to run their company with a four-day, 10-hour working program, and 60% believe that this is a good time to switch to the short working week. Even so, opinions are divided on the effects. Thus, 25% consider that the running costs of the company would decrease, but they also see the risk of reducing the volume of work done.
When it comes to the proposal's effects on employees, 1 in 4 employers consider that they would be happier due to the extra day off, but 12% fear that this program could quickly lead to exhaustion due to the increased workload in a day's work.
The survey was conducted between March 2 and March 24 on 1,113 internet users in Romania.
irina.marica@romania-insider.com
(Photo source: Fizkes/Dreamstime.com)
Normal