Study highlights the smartest cities in Romania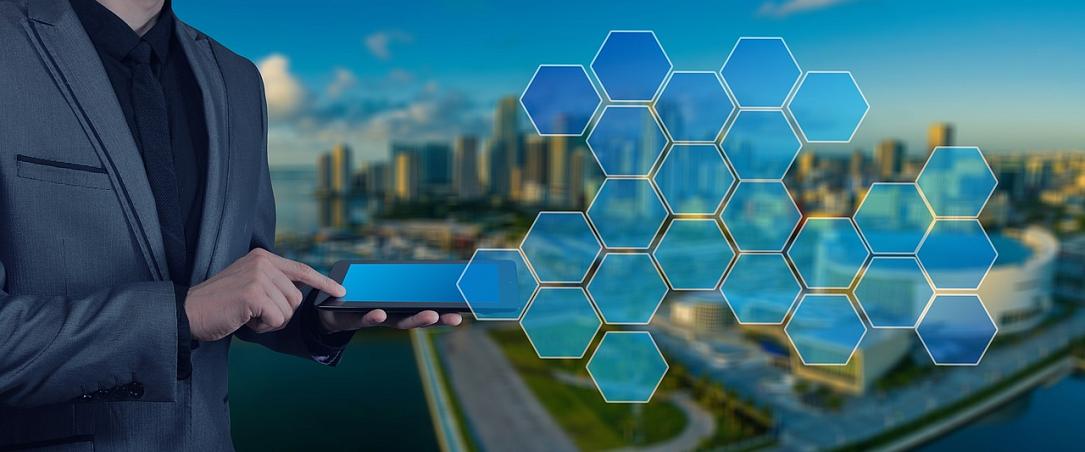 There are big differences between developed cities in Romania when it comes to implementing Smart City solutions, and most of these cities implemented less than 10 smart solutions so far, according to an analysis made by the Romanian Association for Smart City and Mobility (ARSCM).
Alba Iulia is the city in Romania with the largest number of smart projects implemented so far – 96, according to the study quoted by local Agerpres. The next cities in the top are Timisoara and Cluj-Napoca, with 19 and 11 projects, respectively.
On the other hand, three of the top five developed cities in Romania, namely Bucharest, Constanta and Brasov, have less than 10 projects implemented. Moreover, Craiova has no such solution.
"The implementation of smart digital solutions can make a decisive contribution to increasing the comfort and safety of residents in big cities. The UN's IT&C Agency shows that Smart City apps can reduce the daily commuting time between work and home by up to 20%. In a year, this equals four days off for each person. In addition, these solutions reduce the number of road accident victims and violent offenses by 15-20%," said Eduard Dumitrașcu, president of the Romanian Association for Smart City and Mobility.
Bucharest's General Council were expected to discuss on Thursday, August 23, a multiannual program to digitize public services in the city, with an estimated budget of RON 161.6 million (EUR 34.6 million).
Which are the smartest cities in Romania?
Cluj-Napoca implements pilot project for first smart street in Romania
Irina Marica, [email protected]
Normal