Cluj-Napoca implements pilot project for first smart street in Romania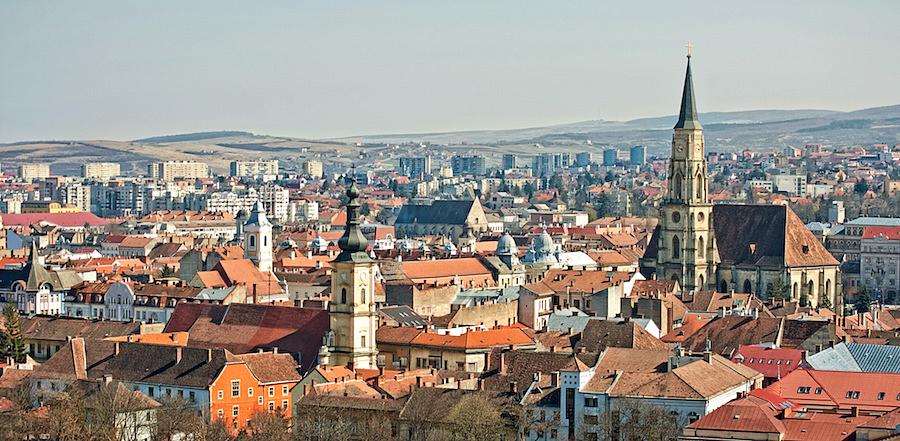 A street in the Marasti neighborhood in Cluj-Napoca will be turned into the first smart street in Romania, based on a pilot project that provides more space for pedestrians and high tech facilities.
There will be street benches where people can charge their mobile phones, state-of-the-art LED lighting poles that incorporate WIFI systems for public internet access, as well as facilities such as charging stations for electric bicycles or scooters, according to project coordinator Ovidiu Câmpean, local Digi24 reported. Also, the project includes the planting of 50 trees on this street.
If the neighborhoods accept this transformation of the street, the local authorities plan to expand the project to other neighborhoods as well.
Which are the smartest cities in Romania?
Irina Marica, [email protected]
(photo source: Adobe Stock)
Normal